ReelViews for movies with cinematographer 'Dariusz Wolski'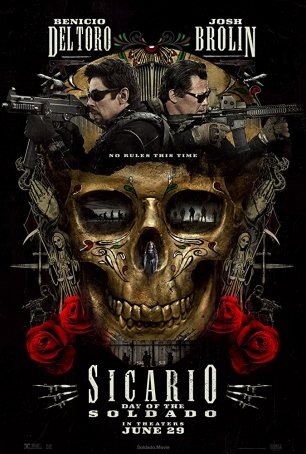 Retains the edge-of-the-seat and nihilistic qualities of its predecessor, but there are shifts to the overall tone, which is neither as stark nor as ominous.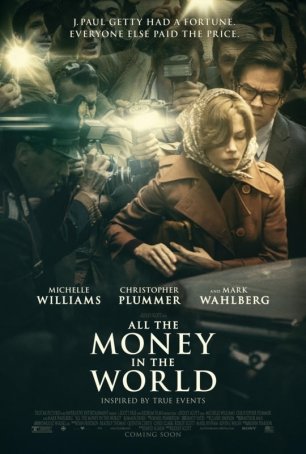 It's a serviceable thriller at best although Christopher Plummer's late-to-the-party performance is worthy of praise.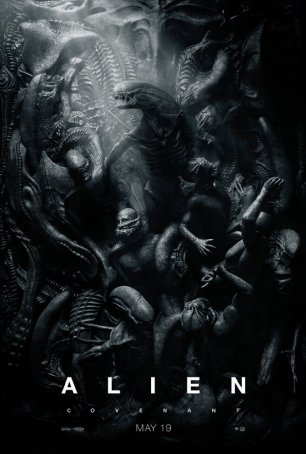 "Alien: Covenant" has enough of what made Alien great to deliver two hours of big-budget sci-fi/horror entertainment.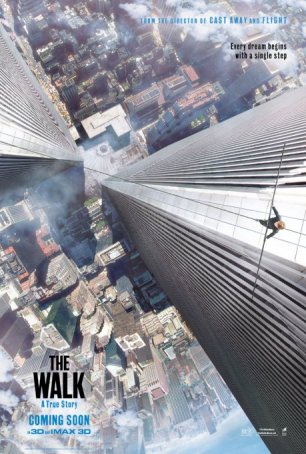 "The Walk" is a triumph of special effects but a sluggish first hour prevents it from across-the-board greatness.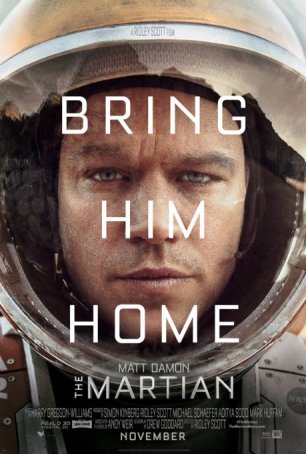 This is science fiction for sophisticated audiences and, as such, a fulfilling and satisfying experience.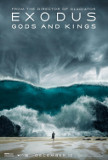 Exodus represents Ridley Scott's attempt to ...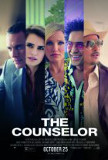 When I first heard about The Counselor, it became ...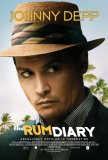 There are times when the story behind the making ...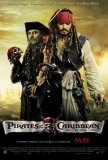 Seen in IMAX 3-D.The fourth Pirates of the ...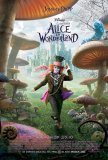 This review is based on an IMAX 3-D screening....