ReelViews for movies with cinematographer 'Julio Macat'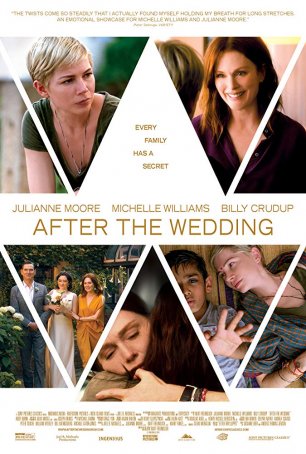 Although competently made and appealing in an exaggerated soap opera-tinged fashion, it fails to make a strong case for its raison d'être. Because I Said So is a made-to-order romantic ...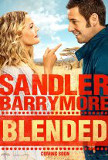 Certain expectations accompany any Adam Sandler ...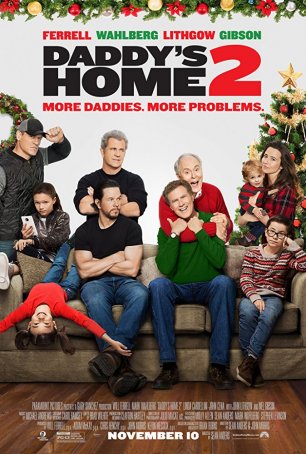 There are worse ways to get some cheap laughs and the warm, fuzzy feeling that comes with any rendition of "kumbaya."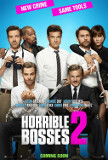 Horrible Bosses 2 (emphasis on "horrible") is an ...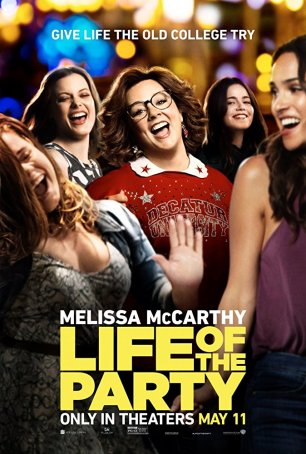 Too dispiriting to be painful and too pointless to deserve the effort necessary for an additional word of opprobrium. Yes, Virginia, there is a Santa Claus. Every year ... Eddie Murphy does not make "comebacks", because, ...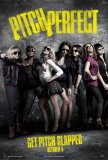 Pitch Perfect looks, sounds, and feels like pretty... Note to readers: This review contains spoilers. ...