ReelViews for movies with cinematographer 'Linus Sandgren'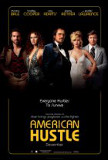 By cannibalizing the casts of his previous two ...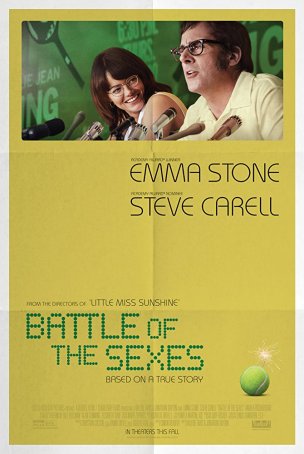 Disappointingly shallow and superficial, recreating events from an earlier era as the Hollywood of today would like them to be remembered.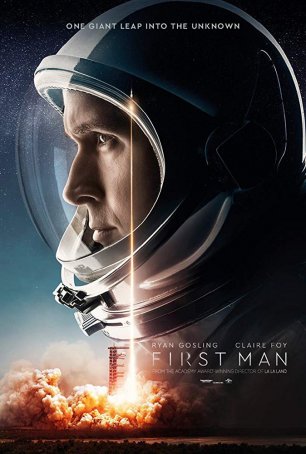 For those who can get past the shaky-cam aspect that infects the cinematography, this is an involving look back in time at one of the most significant human endeavors of the last century.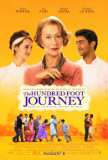 There's something gentle, charming, and old-...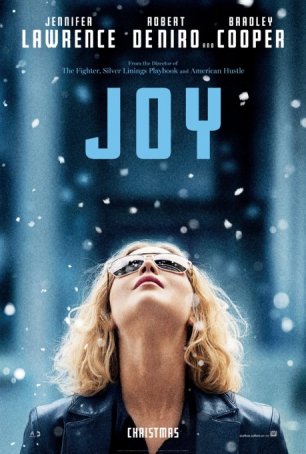 The story is quirky and offbeat but the dialogue and acting set Joy up as an engaging late-year repast.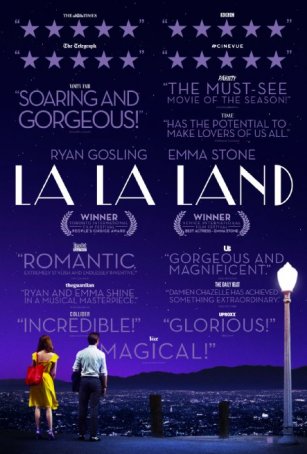 None of Hollywood's recent offerings has lifted me up with the potency and grace of "La La Land", one of the year's most effervescent samples of pure entertainment.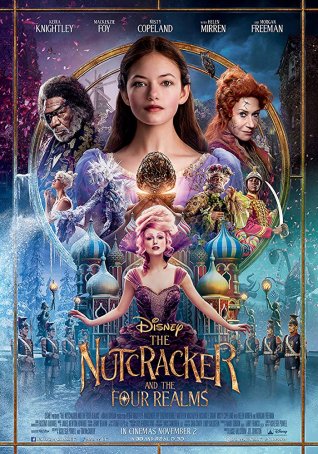 Targeted at prepubescent girls, the holiday-themed fantasy adventure drowns in CGI, underdeveloped characters, and a plot utterly devoid of energy and excitement.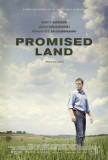 It's easy enough to label Promised Land as the "...