ReelViews for movies with cinematographer 'Stephen Goldblatt' With Batman and Robin, the fourth entry in the ... It's lighter, brighter, funnier, faster-paced, and... It's a curious thing. Whenever this much talent ... If you pay attention to Hollywood's romantic ...
2014 has already seen one straightforward, largely...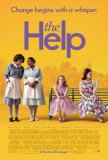 Perhaps the greatest benefit offered by The Help ...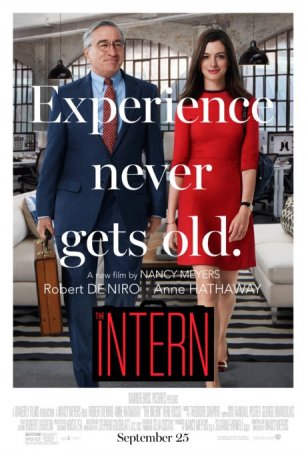 With a running length of two hours, it's hard to cite this movie's limited charm as a sufficient reason for enduring all the self-indulgent bloat. John Patrick Shanley made a name for himself by ...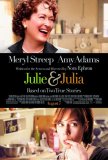 When I was three years old and my playmates were ...
It would be easy to lump Lethal Weapon into the ...