ReelViews for movies with cinematographer 'Stuart Dryburgh'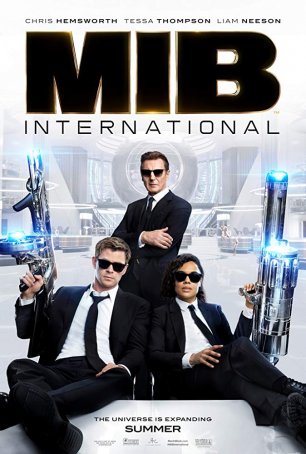 "Men in Black International" is more than just an afterthought; it's an unfortunate afterthought.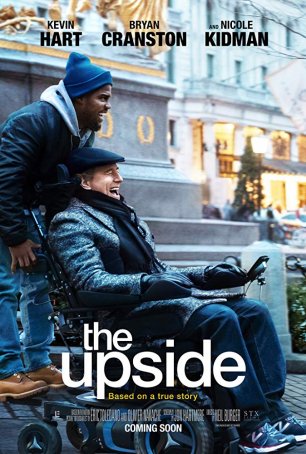 The film's predictability is offset by what Hart and Cranston bring to the proceedings.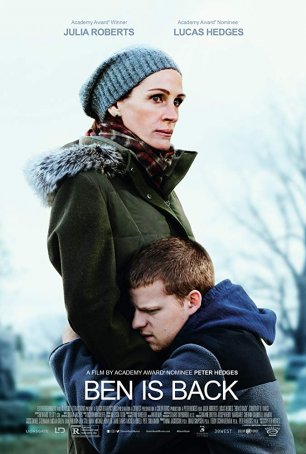 By adding cumbersome elements to the narrative, it ultimately detracts from the core human story.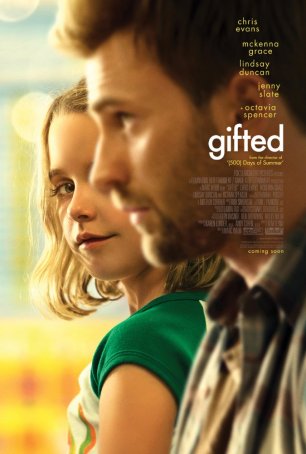 Emotionally satisfying and, excepting some contortions during the final act, intellectually rewarding.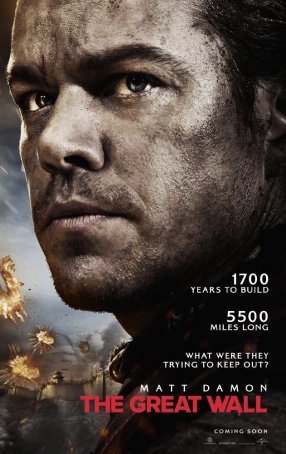 It's baffling that so much talent could produce something this lackluster.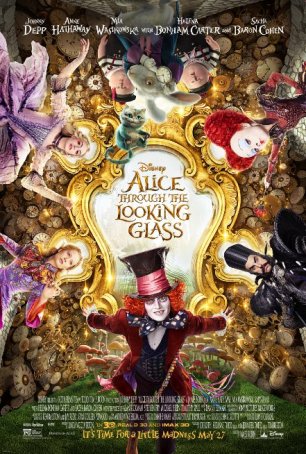 The movie is frequently incomprehensible and, on those occasions when it makes sense, the viewer may wish it didn't.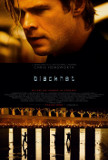 Blackhat (a slang term used to designate a hacker...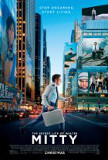 One could make a compelling argument that The ...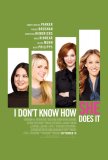 It's a challenge faced by every workaholic parent...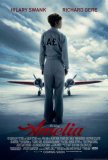 Mira Nair's Amelia is a by-the-book bio-pic. By ...