ReelViews for movies directed by 'David Fincher'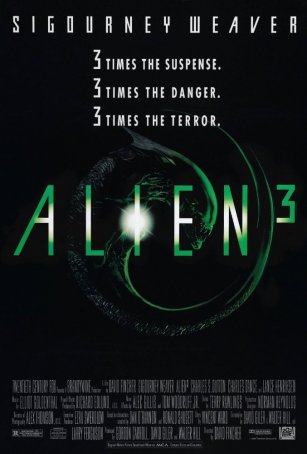 Calling the next sequel "Resurrection" was appropriate because "Alien 3" killed the series and left it dead and stinking in the cold vacuum of space.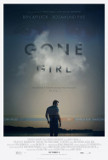 Early every autumn, there's one excellent studio ... The dark seeps out of the screen like living thing...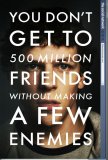 Website development as a blood sport - that's what... Alfred Hitchcock used the term "refrigerator movie...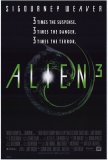 First, there was the creepy horror of Ridley Scott... Zodiac is a police procedural - a sort of souped-... Frequently, mystery/thrillers present us with a ... With its kinetic style, visceral approach, ...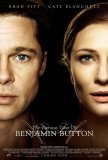 The premise underlying The Curious Case of ...