ReelViews for movies directed by 'David Gordon Green'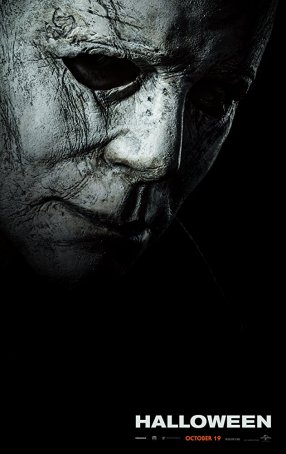 This is the sequel "Halloween" fans have been awaiting for four decades as the slow-burn terrors of 1978 reach out across the years to shock and frighten a new generation.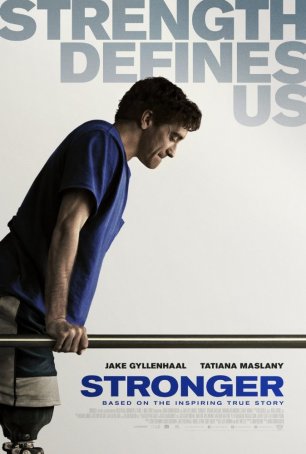 An inspirational story based on a true event with long-shot Oscar aspirations.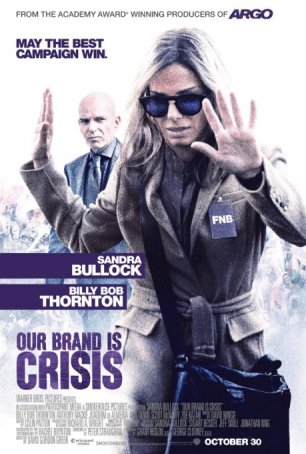 For the filmmakers, one tone-deaf mistake at the end doesn't undo this compelling behind-the-scenes peek at how buffoons get elected and men of substance become political roadkill.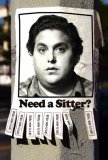 The Sitter fits neatly into the mediocre, generic ...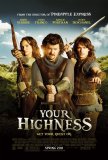 When assessing the small motion picture sub-genre ... Snow Angels tries to build an ensemble drama ... All the Real Girls is an anti-Hollywood romance; a...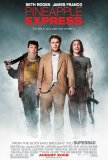 It has been said that the only way to truly enjoy ...