ReelViews for movies directed by 'Edward Zwick' Glory is, without question, one of the best movies... It's often said that if you're going to borrow, ... Legends of the Fall is the sort of epic melodrama ... It's not hard to argue that Edward Zwick is one of... It's a genuine pleasure to come across a motion ...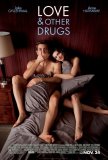 Edward Zwick is probably best known for his work ... To an extent, Blood Diamond is a victim of its own...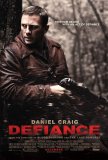 For some reason, the Nazis are popular during the ...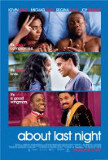 A marriage between the creative talents of David ...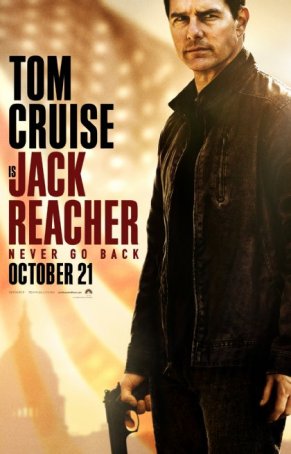 A jumble of overhyped action scenes, trite dialogue, painfully bad "character development", and awful writing.