ReelViews for movies directed by 'Jake Kasdan'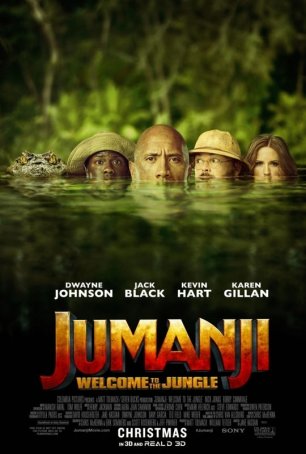 An improvement over the 1995 original, this quasi-sequel mixes adventure with humor, fun performances, and a canny understanding of late 1990s-style video games. If nothing else, at least it can be said that Walk... Zero Effect is a perfect example of how the medium...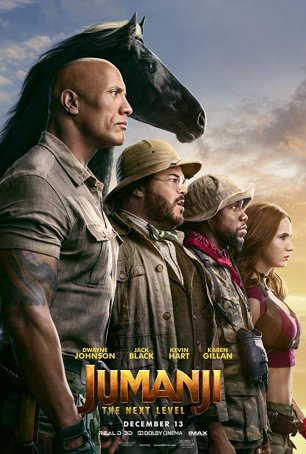 Feels a little too much like a money grab and, although moderately entertaining on a popcorn level, there's a sense of missed opportunity. Most parents, on at least a subconscious level, ...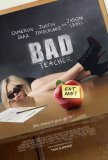 Bad Teacher takes a delicious premise and leaves a...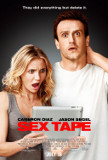 Two fundamental problems afflict Sex Tape (aside ...