ReelViews for movies directed by 'Quentin Tarantino'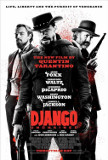 One of the great strengths of Quentin Tarantino's ... Four Rooms, a four-segment anthology directed by ... The term "grindhouse" refers to a specific type of...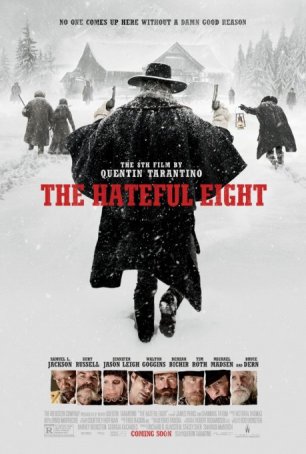 A high-wire thriller, full of masterfully executed twists, captivating dialogue, and a wildly entertaining narrative that gallops along at a pace to make three hours evaporate in an instant.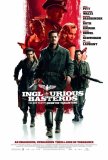 With Inglourious Basterds, Quentin Tarantino has ... It has been three long years since Quentin ... Quentin Tarantino fans have been waiting six long ... Two things are readily apparent about Kill Bill ...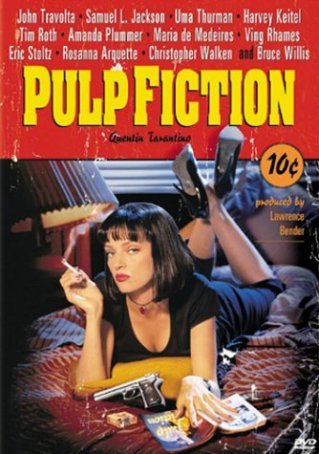 Pulp (pulp) n. 1. A soft, moist, shapeless mass ... Reservoir Dogs grabs you by the throat and digs ...