ReelViews for movies directed by 'Richard Linklater' Richard Linklater, the creator of Slackers and ...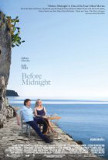 Richard Linklater's Before trilogy (Before Sunrise... Forget Spider-Man's tussle with Doc Ock. Forget ... After a short three-year hiatus, filmmaker Richard...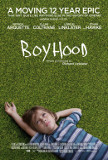 One thing becomes clear upon watching Boyhood: ... Bad News Bears may be the most entertaining remake...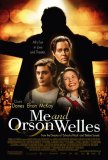 Me and Orson Welles is about the theater, or at ...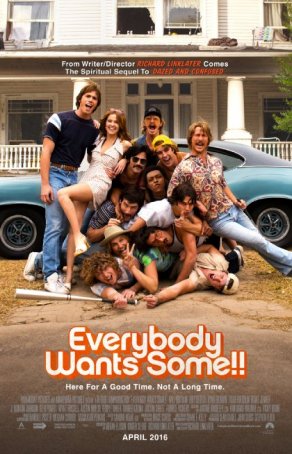 Offers a painless two hours for anyone who wants to reminisce about a fast-fading era without being forced to consider a strong storyline.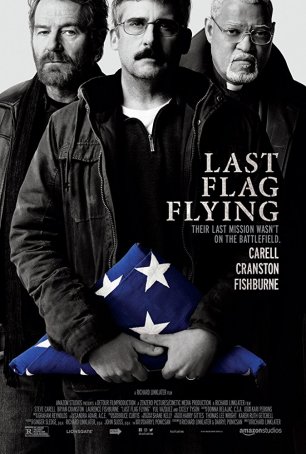 A thoughtful meditation about war and surviving in its aftermath. The idea underlying Fast Food Nation is intriguing...