ReelViews for movies directed by 'Ridley Scott'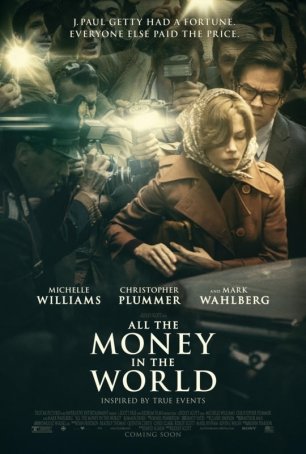 It's a serviceable thriller at best although Christopher Plummer's late-to-the-party performance is worthy of praise.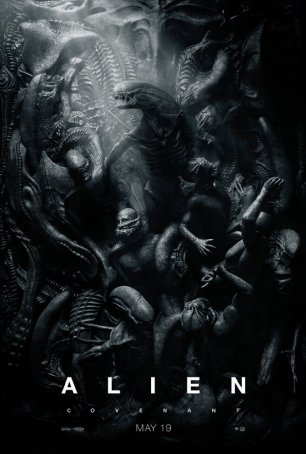 "Alien: Covenant" has enough of what made Alien great to deliver two hours of big-budget sci-fi/horror entertainment.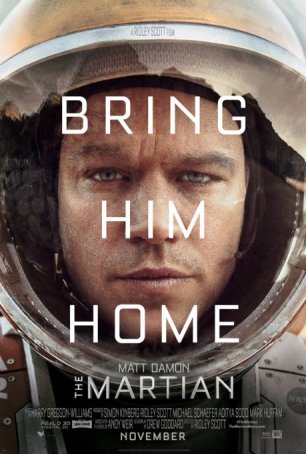 This is science fiction for sophisticated audiences and, as such, a fulfilling and satisfying experience.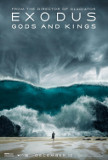 Exodus represents Ridley Scott's attempt to ...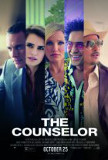 When I first heard about The Counselor, it became ...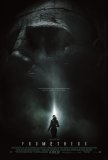 In 1979, science fiction was thriving, but the ...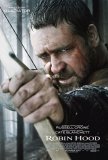 The tale of Robin Hood is one of several dozen ... Gladiator is the kind of movie upon which ... Spoiler Alert: This review freely discusses ...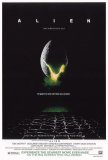 When Alien was first released during the summer ...