ReelViews for movies directed by 'Rob Reiner'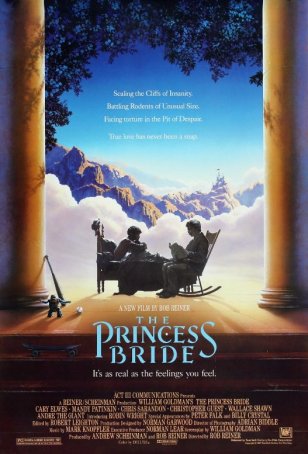 "My name is Inigo Montoya. You killed my father... Good comedy stands the test of time. Two of the ... When Harry Met Sally, probably Rob Reiner's most ...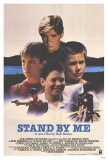 Stand By Me reinforces something that has been ... Lately, it seems every time I review a Rob Reiner ...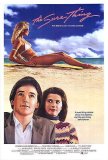 When The Sure Thing was released in 1985, it was ... It's hard to believe that The American President ...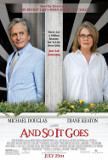 With a title like And So It Goes, it would be ... Rumor has it that Rumor Has It… experienced a ... Rob Reiner has had an amazing string of hits. His...