ReelViews for movies directed by 'Ron Howard'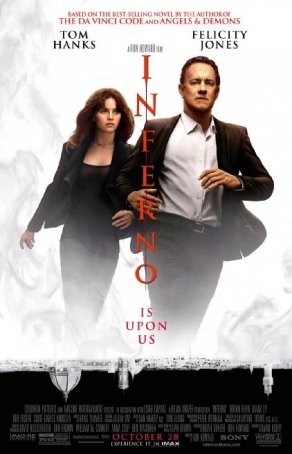 Watchable but by no means worth the money and effort necessary to see it theatrically.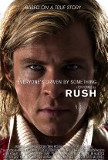 Ron Howard is probably best known for making slick...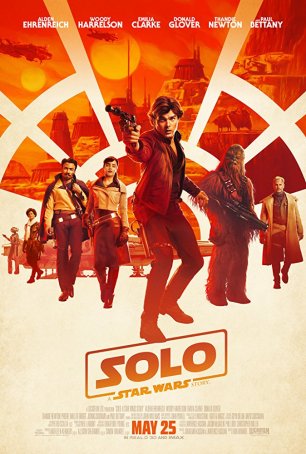 The prioritization of highlighting moments of "Star Wars" lore over telling a compelling story makes "Solo" feel overlong and anticlimactic.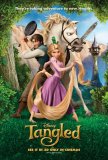 Seen in "standard" (non-IMAX) 3-D.Tangled (which ...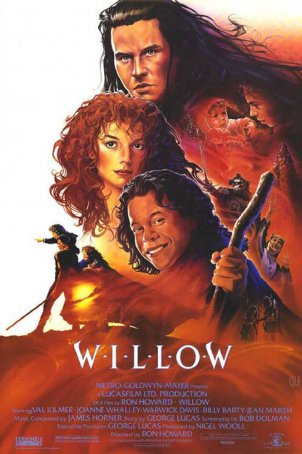 A perfect example of '80s fantasy in every way – targeted toward children, unremarkable, and ultimately disappointing.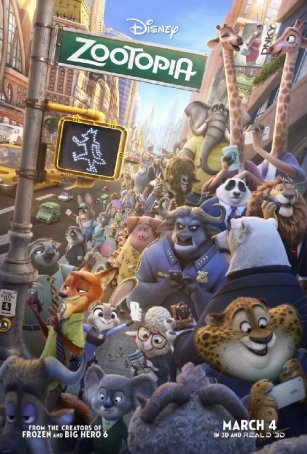 There's a lot here for kids to like and nearly as much to keep parents from fidgeting.