ReelViews for movies directed by 'Ron Howard'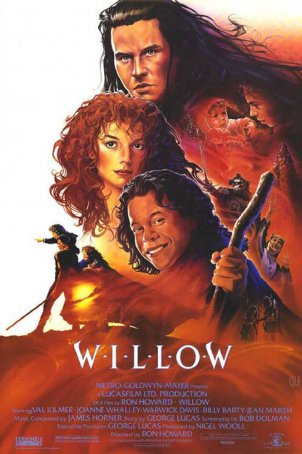 A perfect example of '80s fantasy in every way – targeted toward children, unremarkable, and ultimately disappointing.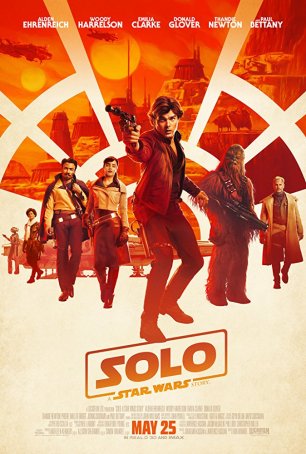 The prioritization of highlighting moments of "Star Wars" lore over telling a compelling story makes "Solo" feel overlong and anticlimactic.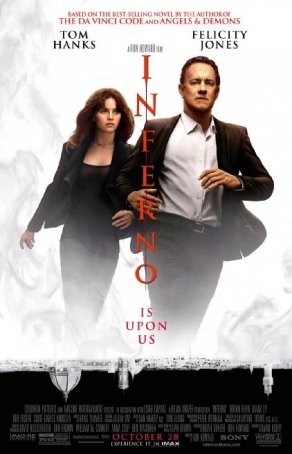 Watchable but by no means worth the money and effort necessary to see it theatrically.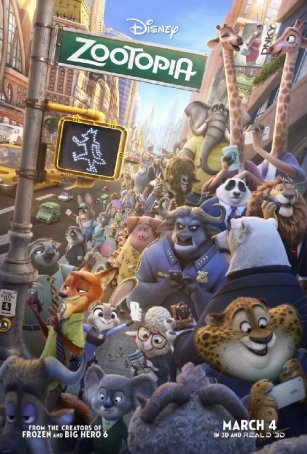 There's a lot here for kids to like and nearly as much to keep parents from fidgeting.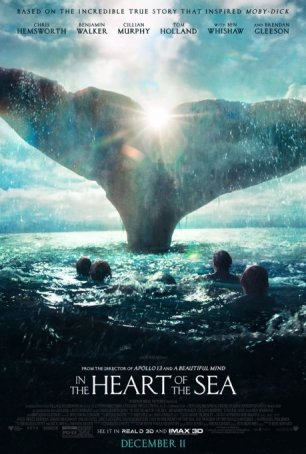 As a way to bridge the gap between the Thanksgiving releases and the Biggest Movie Event of 2015, it's a solid option.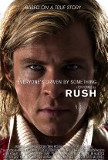 Ron Howard is probably best known for making slick...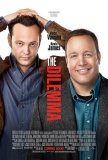 Ron Howard is unquestionably an A-list director, ...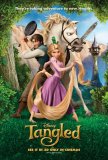 Seen in "standard" (non-IMAX) 3-D.Tangled (which ...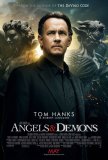 The term "godawful" should be used sparingly in ... A Beautiful Mind is a beautifully written, ...