ReelViews for movies directed by 'Ron Howard' For those too young to recall the tragic events of... A Beautiful Mind is a beautifully written, ...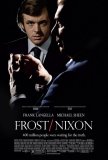 "Never let the facts get in the way of a good ... For more than three decades, How the Grinch Stole ...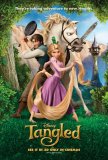 Seen in "standard" (non-IMAX) 3-D.Tangled (which ...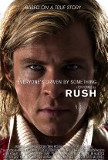 Ron Howard is probably best known for making slick...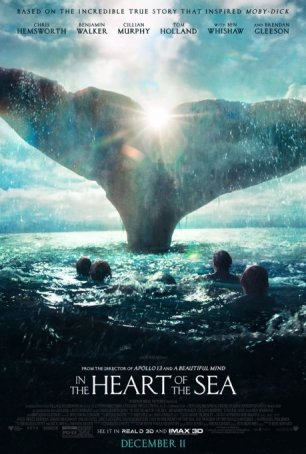 As a way to bridge the gap between the Thanksgiving releases and the Biggest Movie Event of 2015, it's a solid option.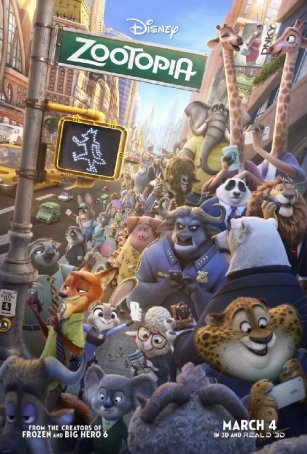 There's a lot here for kids to like and nearly as much to keep parents from fidgeting. Perhaps a better title for The Da Vinci Code might... Consider Cinderella Man to be a Depression era ...