ReelViews for movies directed by 'Steven Spielberg' In addition to scaring the living daylights out of...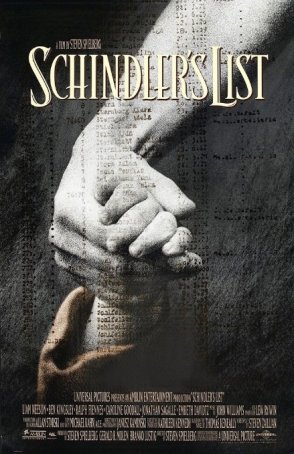 There have been numerous documentaries and ...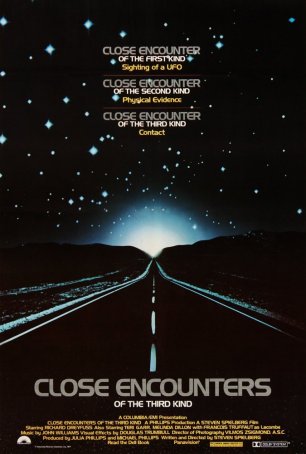 Re-released for its 40th Anniversary: "Close Encounters" is the complete package, and it shines as brightly in its latest iteration as it did in its first.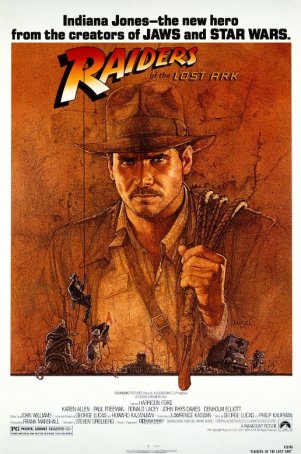 Spoilers Ahoy!: The assumption is that everyone ... Devastating. If, for some reason, I was asked to ... On those rare occasions when a great motion ... A film of uncommon depth, intelligence, and ... Here's a word analogy: Amistad is to The Lost ...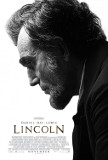 One of the many, many smart decisions made by ...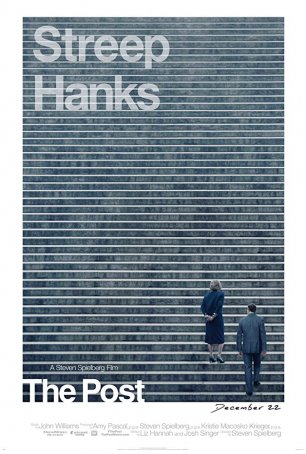 "The Post" offers a stirring reminder of the importance of unsung heroes in protecting the American way of life.