ReelViews for movies directed by 'Woody Allen' There are three kinds of Woody Allen movies: the ... Sure as the turning of the leaves, this time of ... In my review of Woody Allen's previous misfire, ... In the past decade, only two live-action, ... What happens when a bored wife thinks her kindly ... The film opens in an amphitheater in Greece, with ... Deconstructing: To write about or analyze in a ...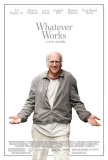 Some might wonder why it has taken so long for ...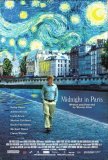 From time-to-time, I suppose we all succumb to ...
It's all about Cate. Blue Jasmine, Woody Allen's ...