ReelViews for 'ACTION/COMEDY' movies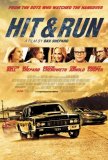 For an action comedy, it's generally advisable ...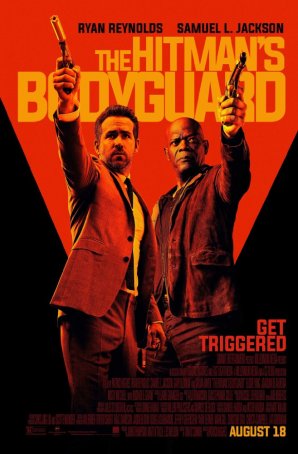 Exactly what the average movie-goer would expect from something with this title and these actors and, judged on that basis, it rarely misfires.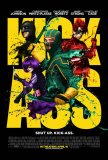 We have entered the world of post-modern ...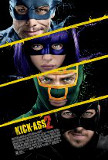 The summer blockbuster season of 2013 is over, so ...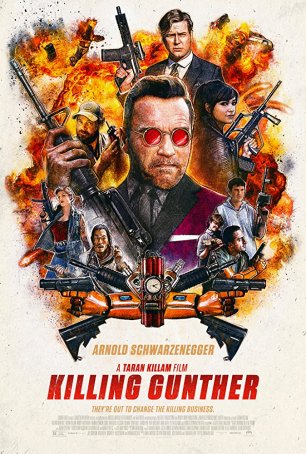 Although sporadically amusing, it feels like a 20-minute short that was expanded to feature length to its considerable detriment.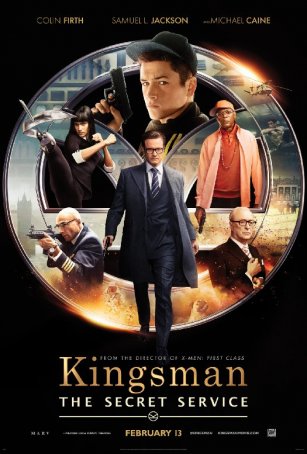 Kingsman: The Secret Service is to the '60s British spy movie genre what Kick-Ass is to today's motion picture superhero movement.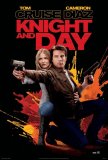 The action/comedy genre has grown in popularity ... Kung Fu Hustle is an action/comedy designed with ... Danny (Austin O'Brien) is addicted to Jack Slater...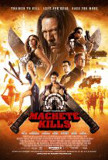 Machete Kills plays like a joke that's been told a...