ReelViews for 'ACTION/HORROR' movies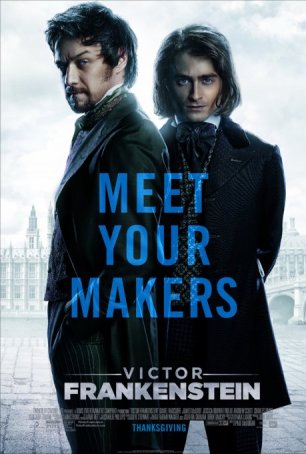 Screenwriter Max Landis has reduced Mary Shelly's cautionary tale to a bad comic book, bereft of soul and intelligence.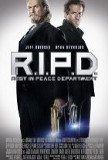 It's difficult to pinpoint how R.I.P.D. fell into ... In the 1930s, monster movies were the staples of ... Vampires. Few creatures of legend speak to human ... Those regarding Blade II as a travelogue will not ... If you're going to make a vampire movie, here's a ...