ReelViews for 'ACTION' movies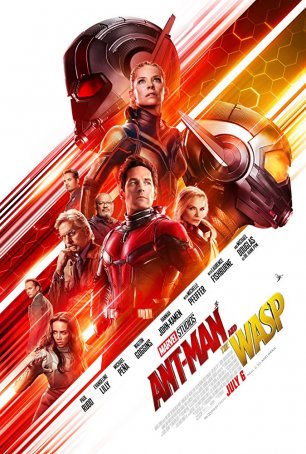 Plodding, repetitive, replete with technobabble nonsense and lifeless action, this is easily the worst-written of any of the 20 to-date MCU offerings.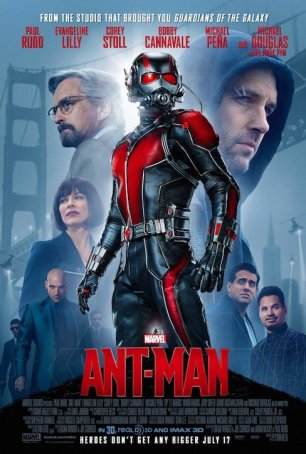 This is an appetizer and like most meager fare, it doesn't satisfy. With Apocalypto, Mel Gibson has proven it's ...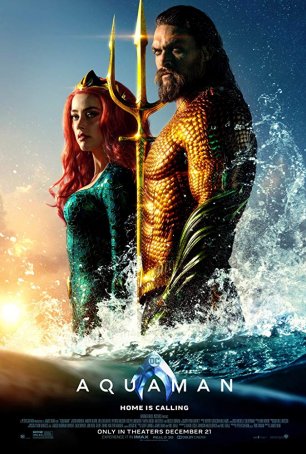 Devoid of complex plotting, comprehensive world-building, and narrative twists, "Aquaman" seems strangely out-of-step with where the genre is going.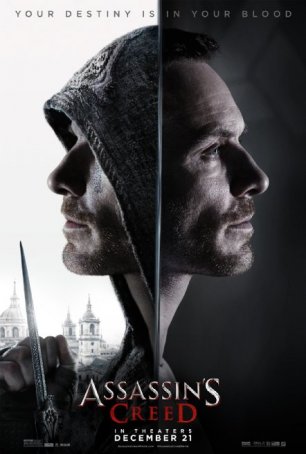 Don't bother venturing out to see the movie; stay home and play the game instead.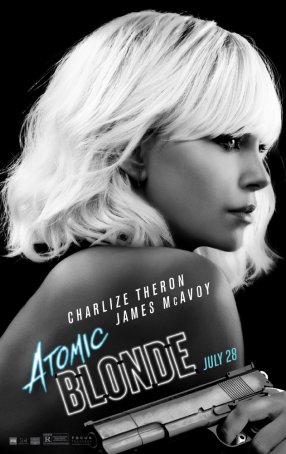 Brash, energetic, and exhilarating, any points it loses because of a lack of originality are gained back as a result of Theron's dedication.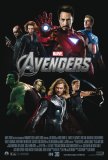 The Avengers kicks ass. It's a loud, brash ...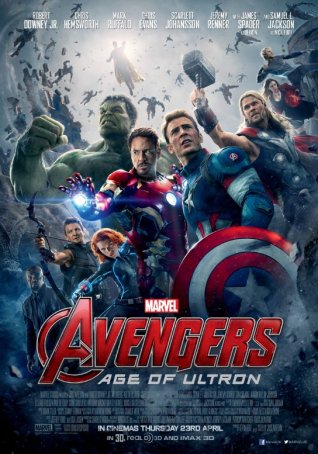 "Age of Ultron" disappoints not because it's irredeemably bad but because it fails to achieve the level of its predecessor in nearly every facet.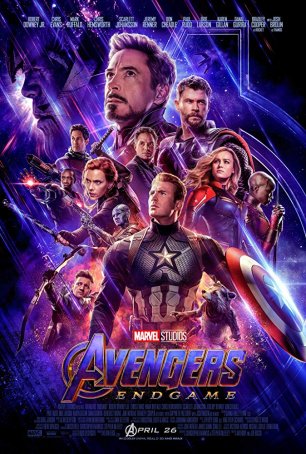 A worthy conclusion to the Infinity War duology that provides a satisfying end to the First Avengers Era.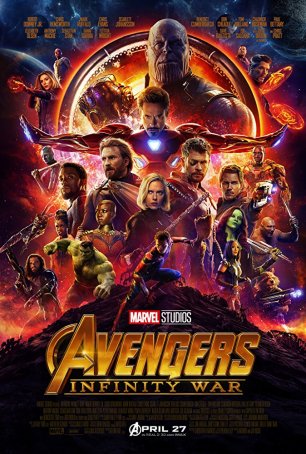 With an unwavering devotion to spectacle and action, the film throws down a gauntlet where this kind of mass team-up is concerned.