ReelViews for 'ACTION' movies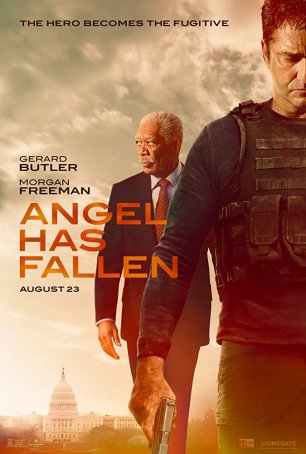 Tumbles into the lamentable category of what happens when a movie is assembled for no reason other than to make money, and when everyone involved is doing it for the paycheck.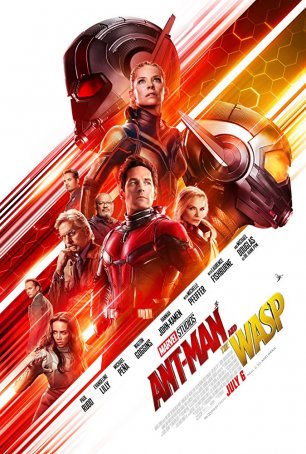 Plodding, repetitive, replete with technobabble nonsense and lifeless action, this is easily the worst-written of any of the 20 to-date MCU offerings.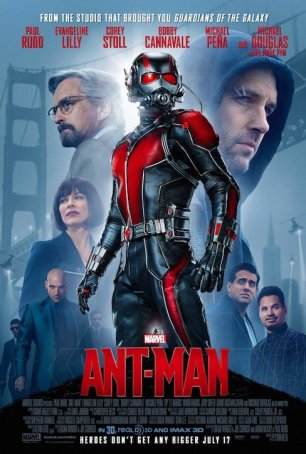 This is an appetizer and like most meager fare, it doesn't satisfy. With Apocalypto, Mel Gibson has proven it's ...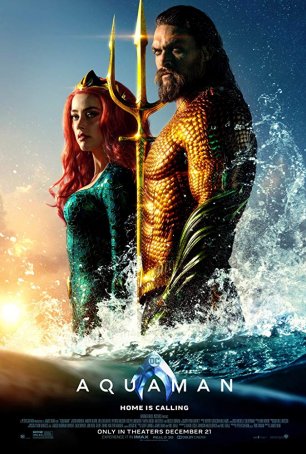 Devoid of complex plotting, comprehensive world-building, and narrative twists, "Aquaman" seems strangely out-of-step with where the genre is going.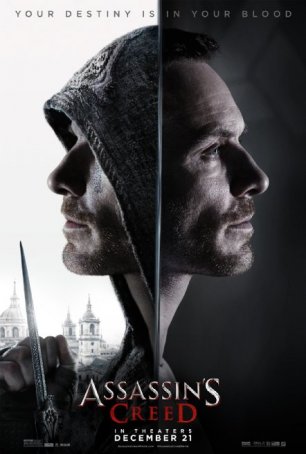 Don't bother venturing out to see the movie; stay home and play the game instead.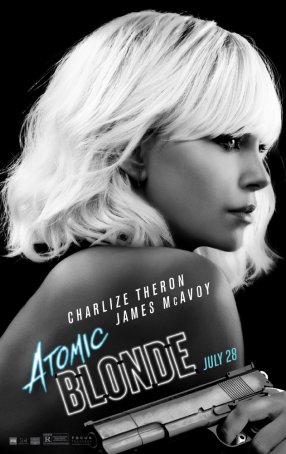 Brash, energetic, and exhilarating, any points it loses because of a lack of originality are gained back as a result of Theron's dedication.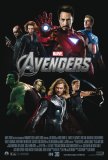 The Avengers kicks ass. It's a loud, brash ...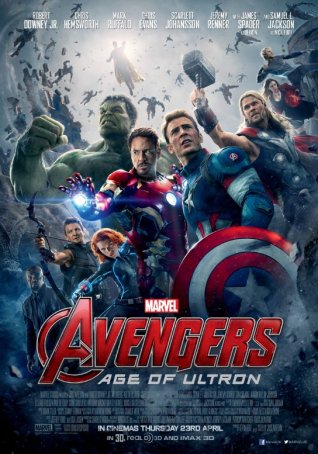 "Age of Ultron" disappoints not because it's irredeemably bad but because it fails to achieve the level of its predecessor in nearly every facet.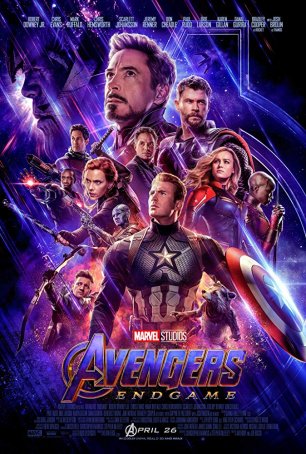 A worthy conclusion to the Infinity War duology that provides a satisfying end to the First Avengers Era.