ReelViews for 'ACTION' movies The superheroes of DC Comics have been very good ... With Batman and Robin, the fourth entry in the ... Of all the major comic book characters to ... It's lighter, brighter, funnier, faster-paced, and...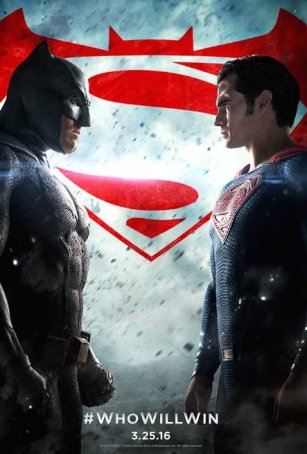 "Batman v Superman" revels in apocalyptic visuals, death, destruction, mayhem, and brutality.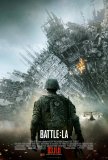 Perhaps it's a backhanded compliment to ...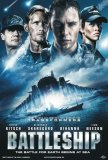 Let me start this review off on a positive note. ...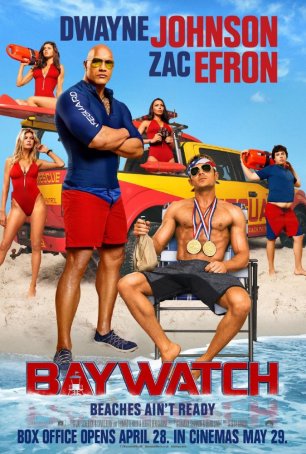 This waterlogged product is an example of lazy writing and direction with a vague hope that perhaps the involvement of The Rock will attract viewers. 1998's Saving Private Ryan introduced a new era of...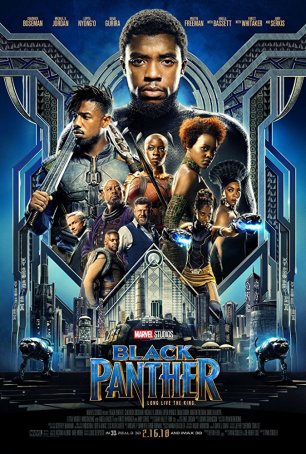 It sloughs off the generic label that adheres to many films of the genre, providing an experience that is by turns exciting, emotional, and funny.