ReelViews for 'ACTION' movies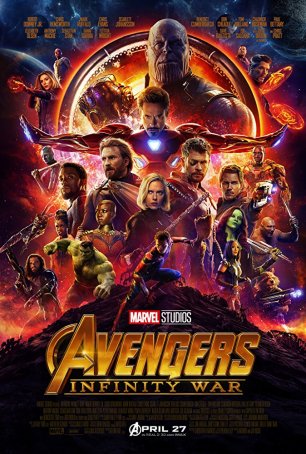 With an unwavering devotion to spectacle and action, the film throws down a gauntlet where this kind of mass team-up is concerned.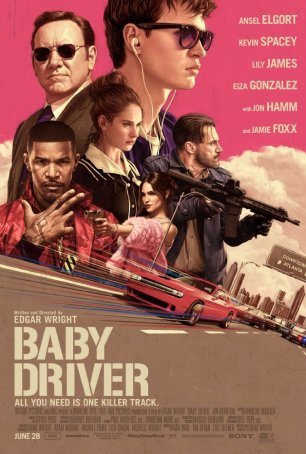 Its combination of good pacing and a willingness to tell a story remind us of what summer movies once were.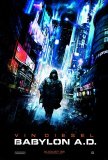 Babylon A.D. has the look and feel of a skeleton: ... 48 Hours, Beverly Hills Cop, and Lethal Weapon ... The only thing as bad as bad comedy is bad action... The superheroes of DC Comics have been very good ... With Batman and Robin, the fourth entry in the ... Of all the major comic book characters to ... It's lighter, brighter, funnier, faster-paced, and...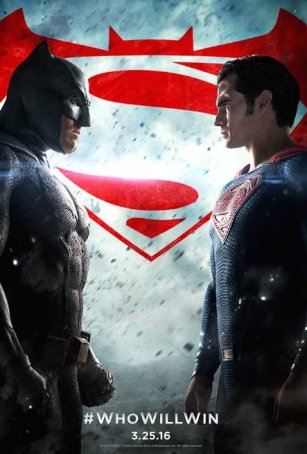 "Batman v Superman" revels in apocalyptic visuals, death, destruction, mayhem, and brutality.