ReelViews for 'ACTION' movies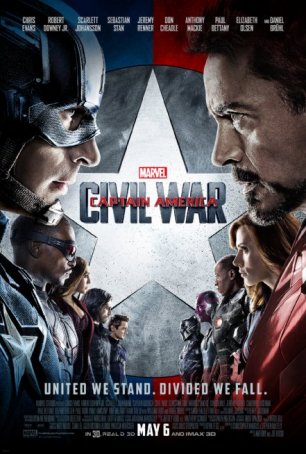 Those who attend this movie expecting to see a superhero smack-down won't be disappointed, but anyone partial to Captain America's saga may feel shortchanged.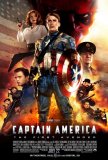 It's fair to say that superhero saturation has set...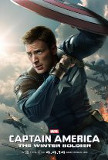 Captain America: The Winter Soldier represents the...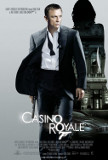 When Pierce Brosnan took over the role of James ... Without pussyfooting around, I can state that ...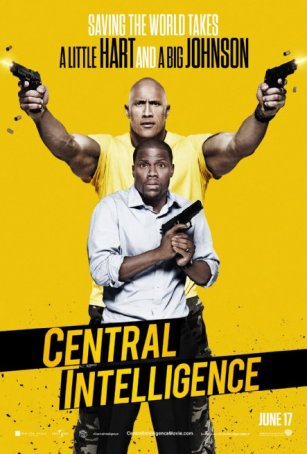 Just because a movie uses the word "intelligence" doesn't mean it has any.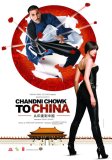 To Western audiences, Chandni Chowk to China will ... When Charlie's Angels first hit the TV airwaves in... Gabe Walker (Sylvester Stallone) is a member of a ...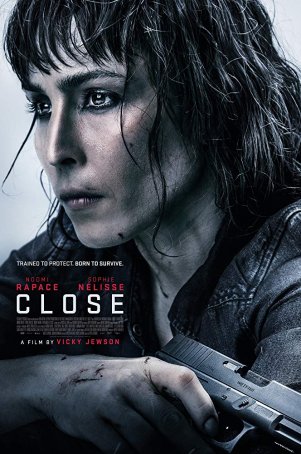 Disposable action entertainment – a throw-away title that's not bad enough to turn off but not good enough to seek out.