ReelViews for 'ACTION' movies Without pussyfooting around, I can state that ...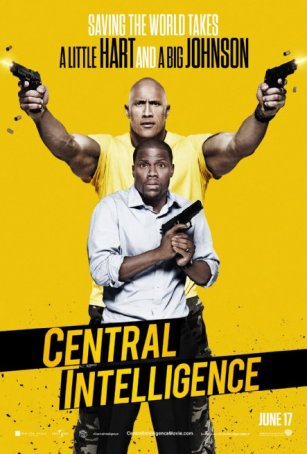 Just because a movie uses the word "intelligence" doesn't mean it has any.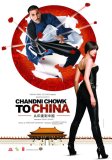 To Western audiences, Chandni Chowk to China will ... When Charlie's Angels first hit the TV airwaves in... Gabe Walker (Sylvester Stallone) is a member of a ... Cloverfield is to the monster movie as The Blair ... Once, Arnold Schwarzenegger strode across the ...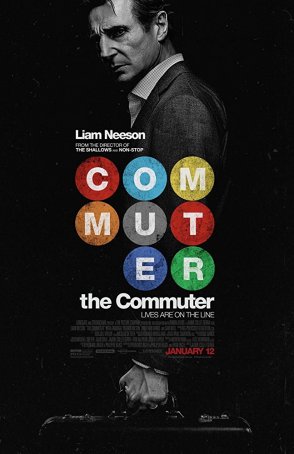 "The Commuter" delivers exactly what's advertised – a turn-off-the-brain action film starring Liam Neeson that doesn't moralize or overplay its hand. Con Air, producer Jerry Bruckheimer's generic ...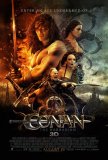 The popularity of Conan the Barbarian peaked ...