ReelViews for 'ACTION' movies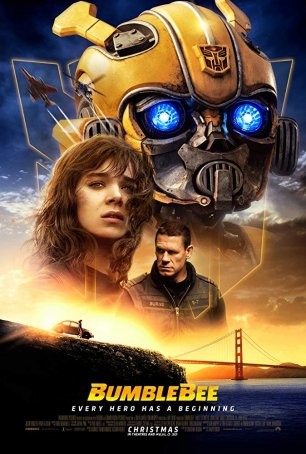 A well-paced science fiction action thriller with elements of drama, whimsy, and a strong inter-species buddy movie element.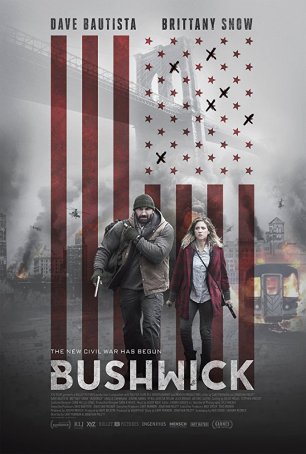 Undone by a litany of bad decisions and the underlying weakness of the core material.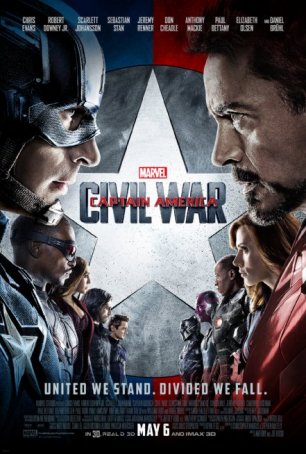 Those who attend this movie expecting to see a superhero smack-down won't be disappointed, but anyone partial to Captain America's saga may feel shortchanged.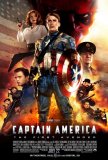 It's fair to say that superhero saturation has set...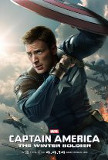 Captain America: The Winter Soldier represents the...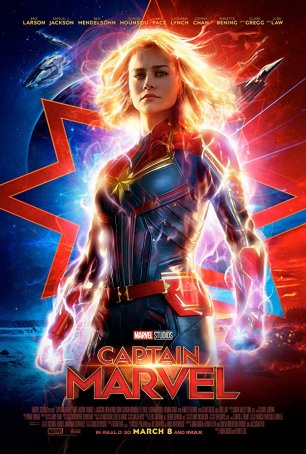 There's plenty of visual pizzazz and action but the movie is geared more for those interested in getting their MCU fix than being fully immersed in a unique superhero experience.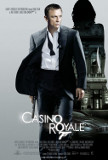 When Pierce Brosnan took over the role of James ... Without pussyfooting around, I can state that ...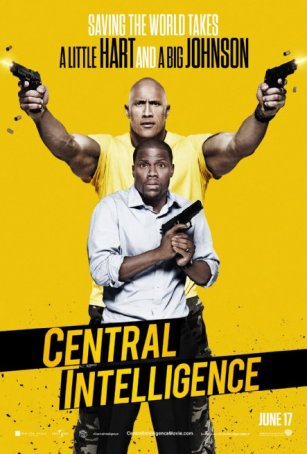 Just because a movie uses the word "intelligence" doesn't mean it has any.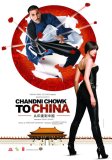 To Western audiences, Chandni Chowk to China will ...