ReelViews for 'ACTION' movies When Charlie's Angels first hit the TV airwaves in... Gabe Walker (Sylvester Stallone) is a member of a ...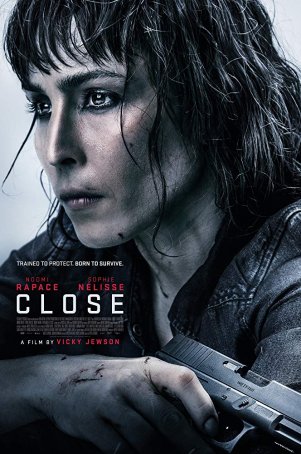 Disposable action entertainment – a throw-away title that's not bad enough to turn off but not good enough to seek out. Cloverfield is to the monster movie as The Blair ... Once, Arnold Schwarzenegger strode across the ...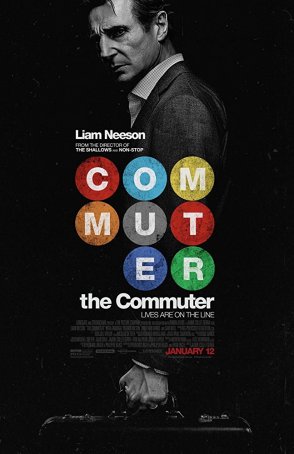 "The Commuter" delivers exactly what's advertised – a turn-off-the-brain action film starring Liam Neeson that doesn't moralize or overplay its hand. Con Air, producer Jerry Bruckheimer's generic ...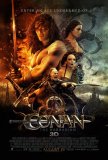 The popularity of Conan the Barbarian peaked ... The Condemned is the latest action film from ...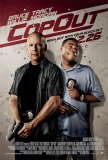 Cop Out is Kevin Smith's first foray into ...