ReelViews for 'ACTION' movies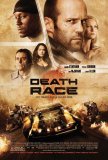 Whether by coincidence or design, the three week ...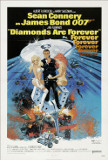 Released in 1971, Diamonds Are Forever was Sean ...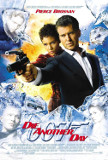 Imagine, if you will, the dispiriting experience ... Die Hard represents the class of modern action ... It's rare that the sequel to a good movie lives up... Perhaps the best way to describe the third segment... District B13 is action porn. It's a series of ...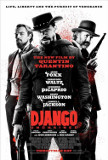 One of the great strengths of Quentin Tarantino's ...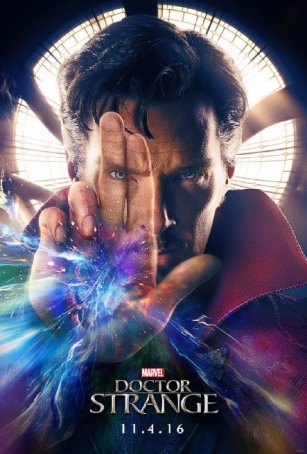 There are times when the visuals are dazzling and dizzying but there's also a sense that we're watching something created on a computer as opposed to a genuine bending of reality. (Insert appropriate remarks about how Doom is the ...