ReelViews for 'ACTION' movies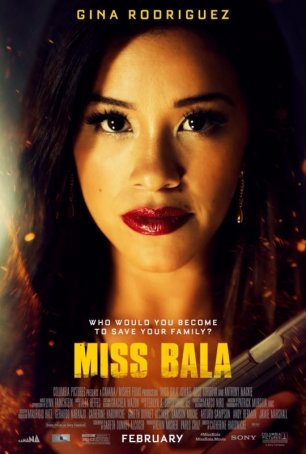 Although the lead character's arc is troubled and conflicted, the ending makes her seem more like a superhero than the material warrants.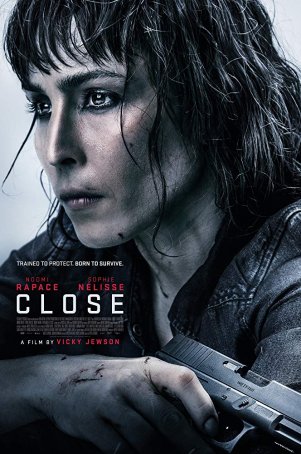 Disposable action entertainment – a throw-away title that's not bad enough to turn off but not good enough to seek out.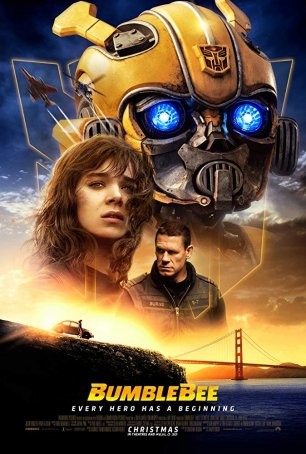 A well-paced science fiction action thriller with elements of drama, whimsy, and a strong inter-species buddy movie element.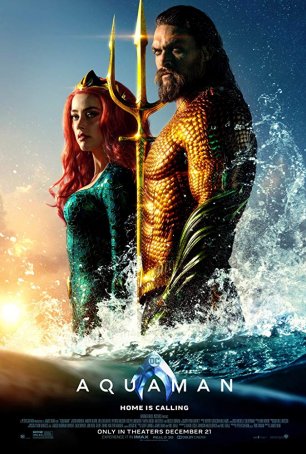 Devoid of complex plotting, comprehensive world-building, and narrative twists, "Aquaman" seems strangely out-of-step with where the genre is going.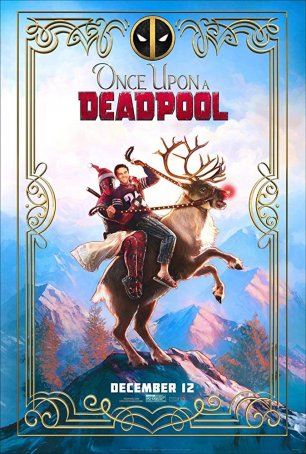 As an alternative version of "Deadpool 2", "Once Upon a Deadpool" is more unfortunate than bad.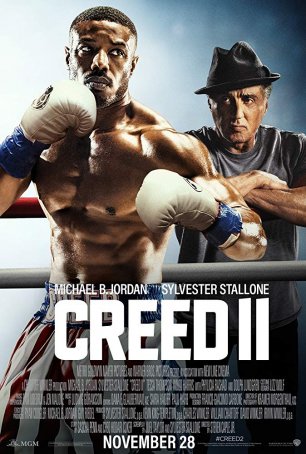 Mired in clichés with a narrative constrained by a bland and generic structure.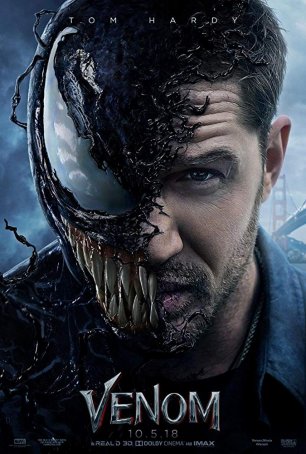 To the extent that "Venom" works, it's as a comedy not an action/adventure superhero film.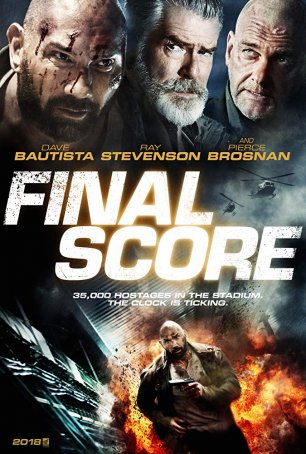 A fully disengaged brain is probably the key to enjoyment. Even basic logic engenders a recognition of how truly stupid this screenplay is.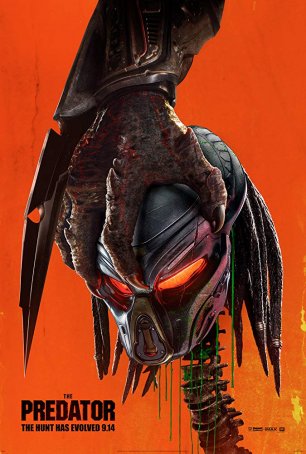 Exemplifies the lackluster result of exhuming played-out franchises that are better left buried.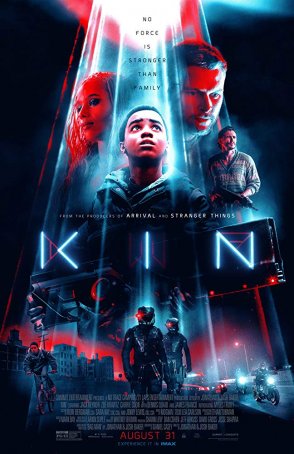 At times dull and plodding and at other times cartoonishly silly, "Kin" rarely works and, when it does, it's often for the wrong reasons.