ReelViews for 'ACTION' movies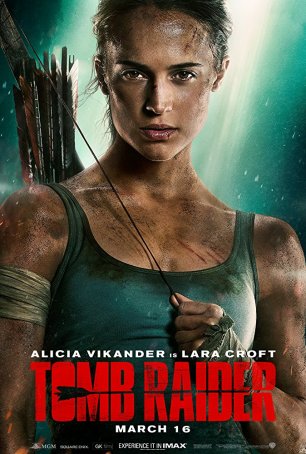 Possibly the most faithful adaptation of a video game to-date but faithfulness to the source material doesn't always result in the best cinematic experience.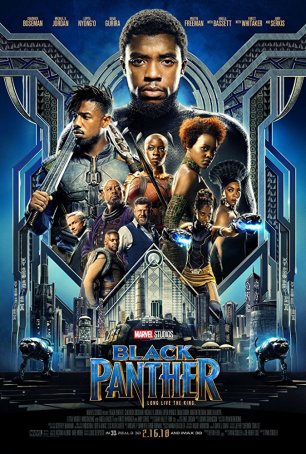 It sloughs off the generic label that adheres to many films of the genre, providing an experience that is by turns exciting, emotional, and funny.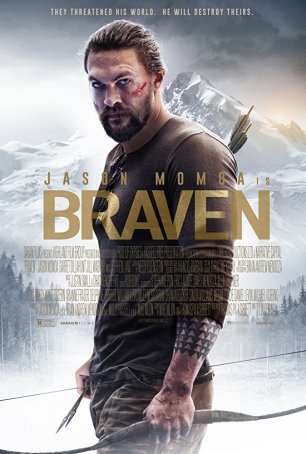 A standard-order action/thriller with adequate performances, occasional bursts of tension, awful dialogue, and a minimal narrative.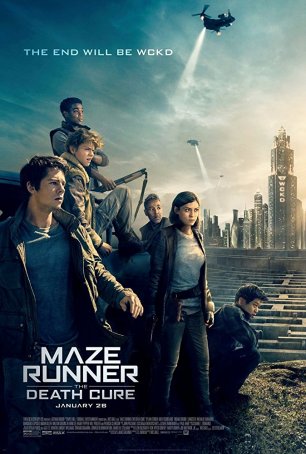 Pointless, loud, seemingly longer than a Peter Jackson film, and missing a credible story, this is for "Maze Runner" completists only.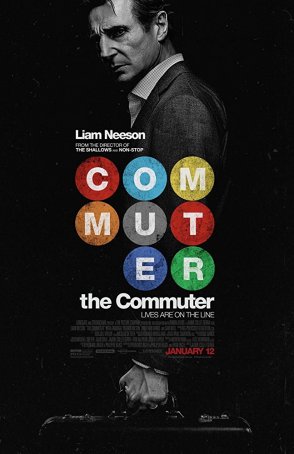 "The Commuter" delivers exactly what's advertised – a turn-off-the-brain action film starring Liam Neeson that doesn't moralize or overplay its hand.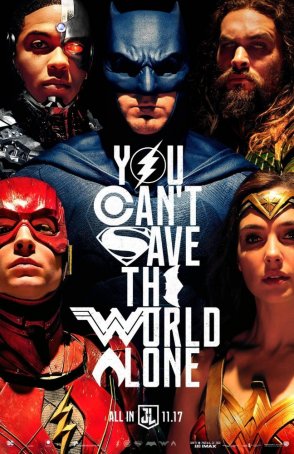 Succeeds in assembling the title team and getting the internal dynamic right but fails in crafting a memorable or imposing villain.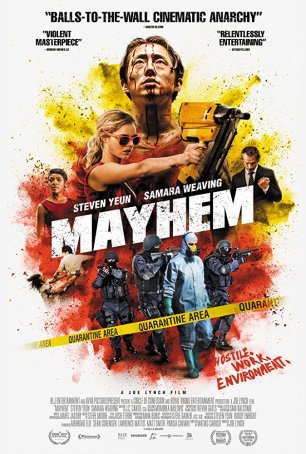 A little like "The Purge" in an office building with the best moments coming in the early-going.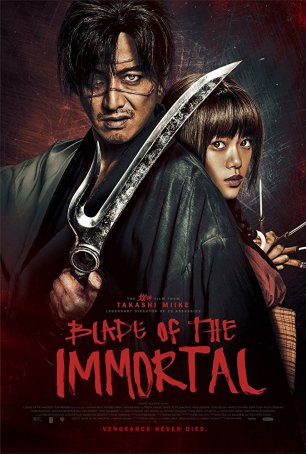 Although a little too long, this bottled adrenaline delivers the kind of jolt that will excite action/samurai fans.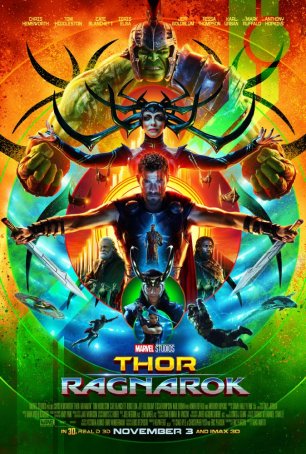 Boasts a lighter tone but regurgitates the basic story of every other superhero team-up.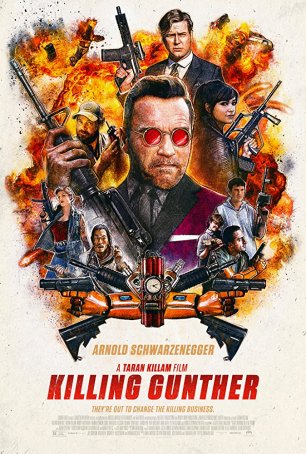 Although sporadically amusing, it feels like a 20-minute short that was expanded to feature length to its considerable detriment.