ReelViews for 'ACTION' movies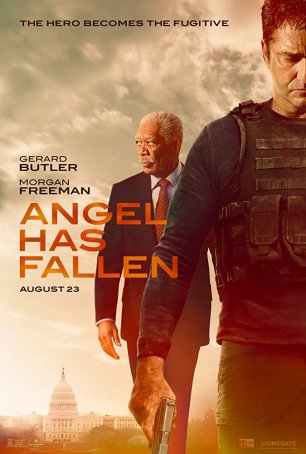 Tumbles into the lamentable category of what happens when a movie is assembled for no reason other than to make money, and when everyone involved is doing it for the paycheck.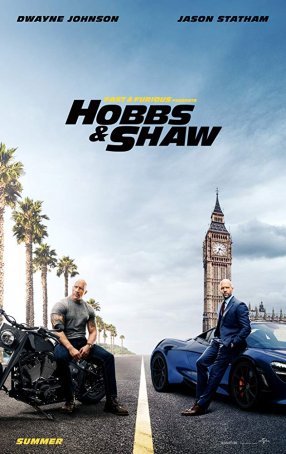 Johnson, Statham, and Kirby are tremendous together and (bloated running time aside) things are sufficiently loud and flashy to attract a large audience.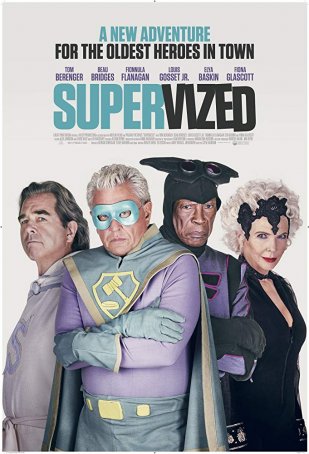 There are no real characters here, just quickly sketched stick figures in too-tight costumes that deliver a few solid laughs but not much more.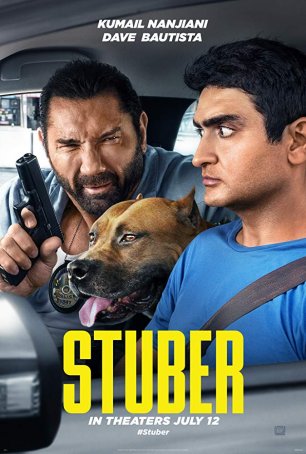 The movie doesn't do anything well and it's an open question why anyone would pay money to see a reworking of a premise that offers so little.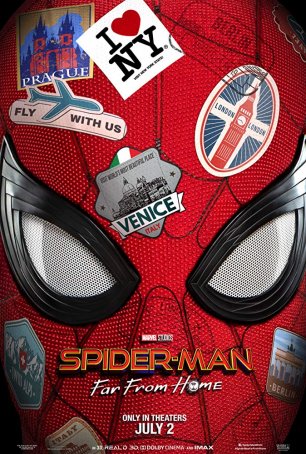 With a dose of comedy, a dash of romance, and some CGI-heavy battles, the film accomplishes what it needs to do.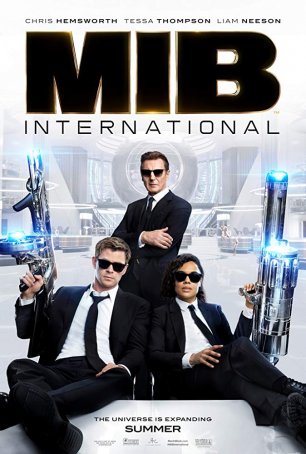 "Men in Black International" is more than just an afterthought; it's an unfortunate afterthought.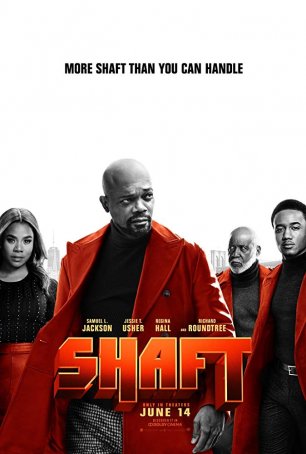 What the film fails to deliver in adrenaline, it makes up for with testosterone-flavored laughter.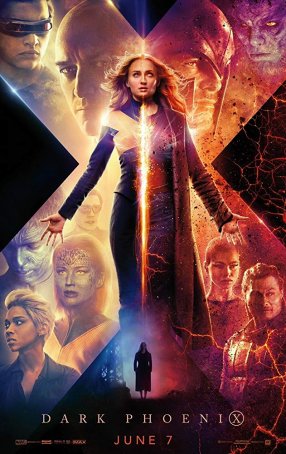 Suffers from a massive narrative condensation that not only mutes the film's emotional impact but creates an erratic tone.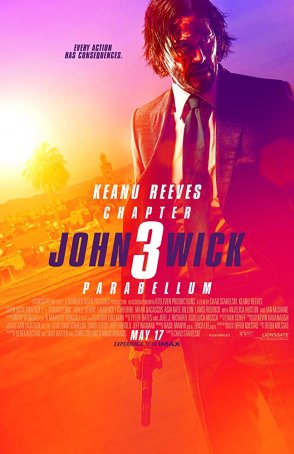 There's a point at which the "more of the same" mantra changes to "been there, done that."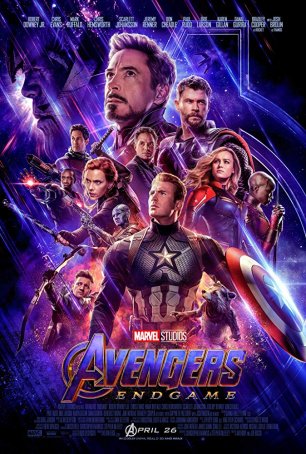 A worthy conclusion to the Infinity War duology that provides a satisfying end to the First Avengers Era.