ReelViews for 'ACTION' movies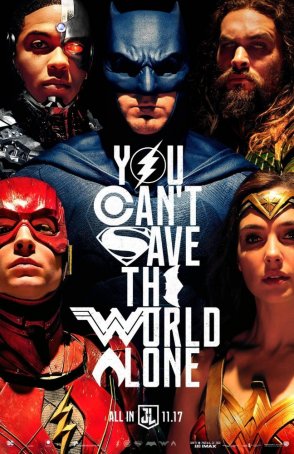 Succeeds in assembling the title team and getting the internal dynamic right but fails in crafting a memorable or imposing villain.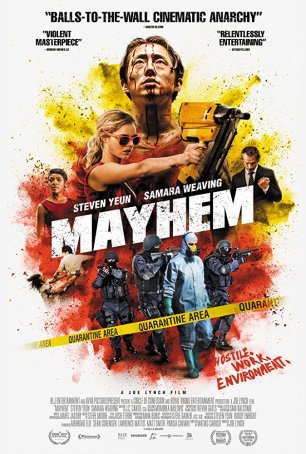 A little like "The Purge" in an office building with the best moments coming in the early-going.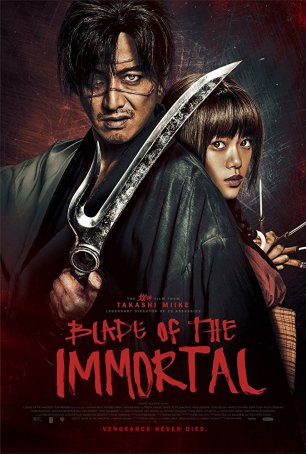 Although a little too long, this bottled adrenaline delivers the kind of jolt that will excite action/samurai fans.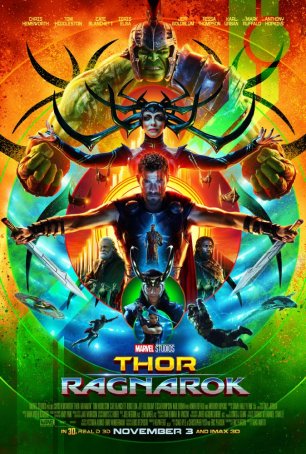 Boasts a lighter tone but regurgitates the basic story of every other superhero team-up.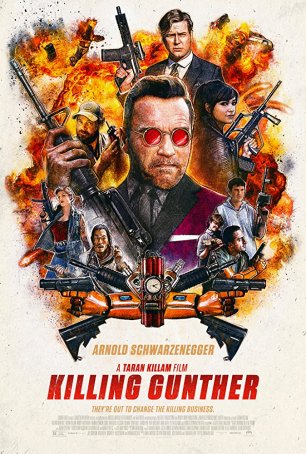 Although sporadically amusing, it feels like a 20-minute short that was expanded to feature length to its considerable detriment.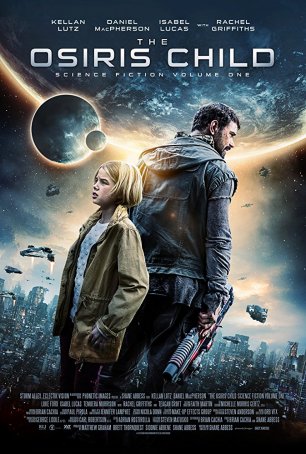 As far as it goes, the first film is an enjoyable space opera but, as a stand-alone, it doesn't work.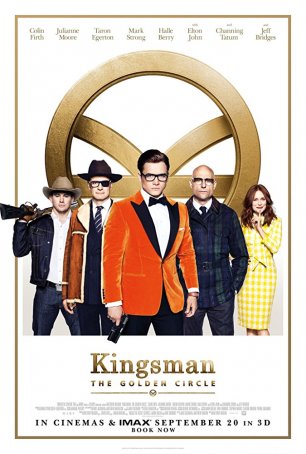 Although there are individual moments that snap, crackle, and pop, the production as a whole is bloated and at times even a little tedious.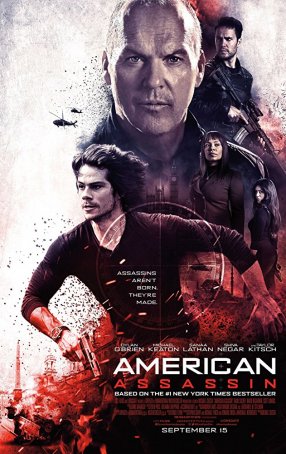 "American Assassin" is as generic an espionage thriller as you're likely to find.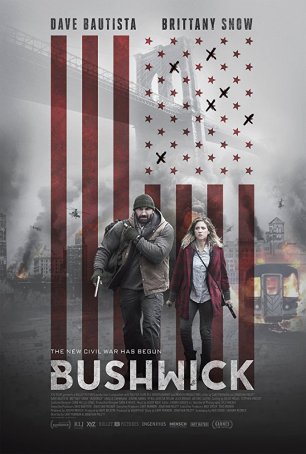 Undone by a litany of bad decisions and the underlying weakness of the core material.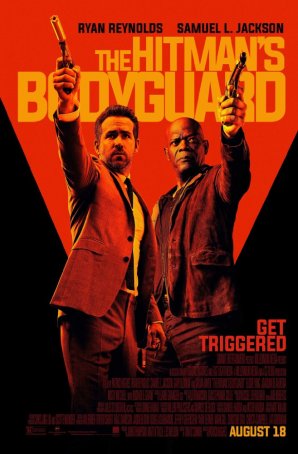 Exactly what the average movie-goer would expect from something with this title and these actors and, judged on that basis, it rarely misfires.