ReelViews for 'ACTION' movies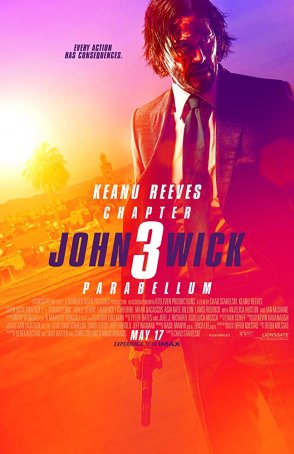 There's a point at which the "more of the same" mantra changes to "been there, done that."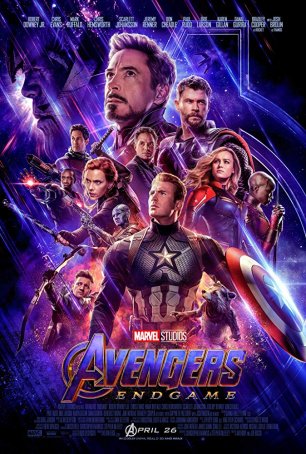 A worthy conclusion to the Infinity War duology that provides a satisfying end to the First Avengers Era.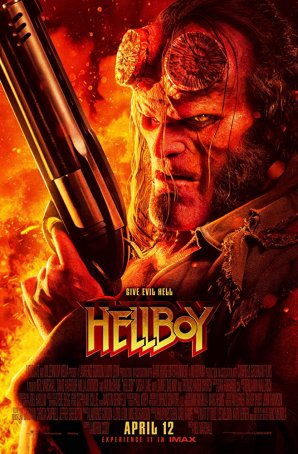 A pointless retread with nothing to recommend it beyond Ian McShane's commanding presence.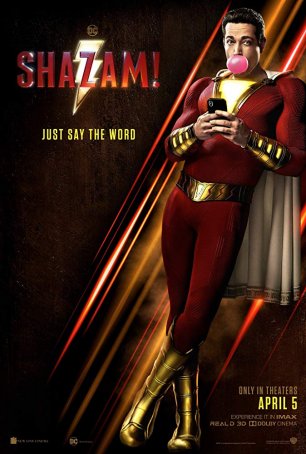 Its status as a minor-league player doesn't diminish its capacity to entertain (doing a better job at that than some of the higher-profile alternatives).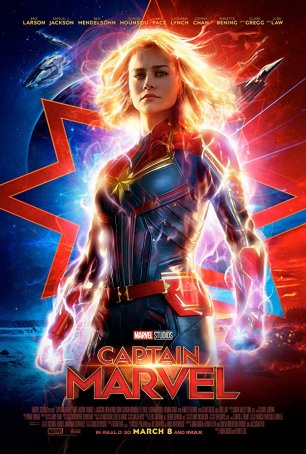 There's plenty of visual pizzazz and action but the movie is geared more for those interested in getting their MCU fix than being fully immersed in a unique superhero experience.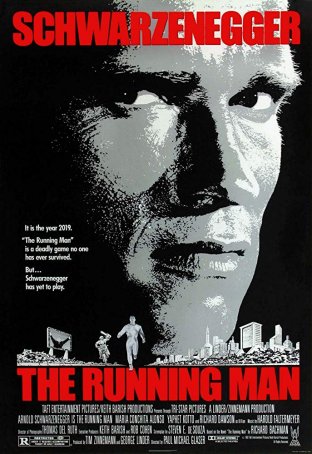 "The Running Man" wastes a good premise so egregiously that it feels like a desecration.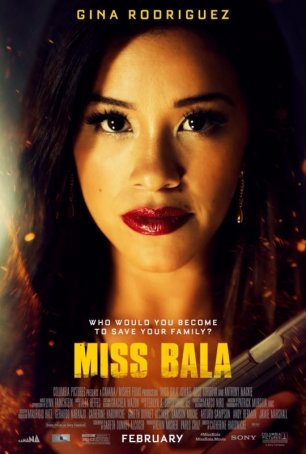 Although the lead character's arc is troubled and conflicted, the ending makes her seem more like a superhero than the material warrants.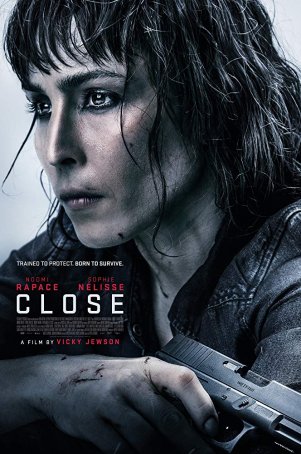 Disposable action entertainment – a throw-away title that's not bad enough to turn off but not good enough to seek out.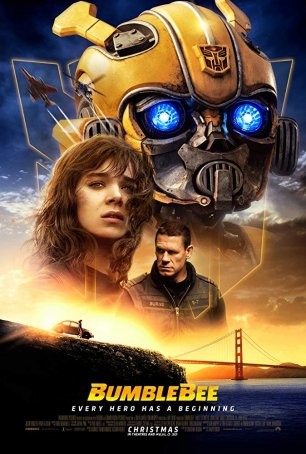 A well-paced science fiction action thriller with elements of drama, whimsy, and a strong inter-species buddy movie element.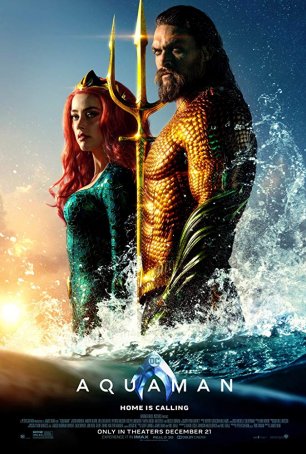 Devoid of complex plotting, comprehensive world-building, and narrative twists, "Aquaman" seems strangely out-of-step with where the genre is going.