ReelViews for 'ACTION' movies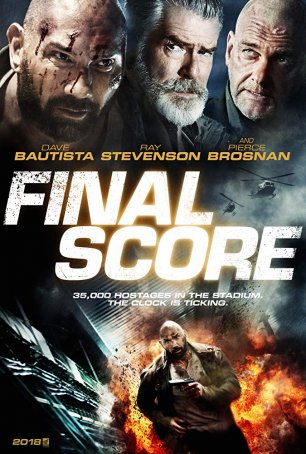 A fully disengaged brain is probably the key to enjoyment. Even basic logic engenders a recognition of how truly stupid this screenplay is.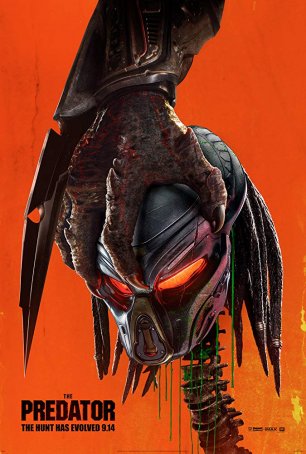 Exemplifies the lackluster result of exhuming played-out franchises that are better left buried.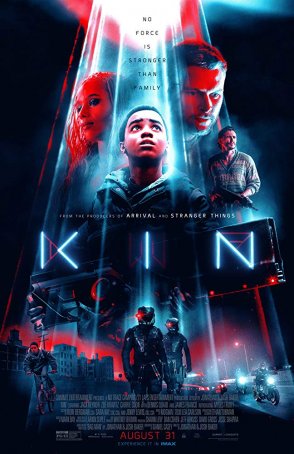 At times dull and plodding and at other times cartoonishly silly, "Kin" rarely works and, when it does, it's often for the wrong reasons.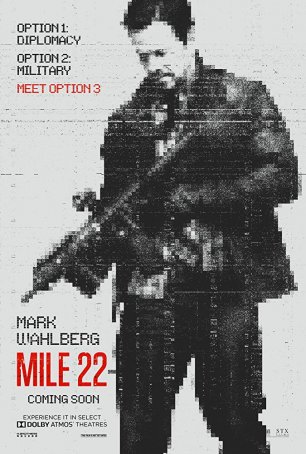 Delivers precisely what's expected from a violent, escapist action film and does so with brevity and shock power.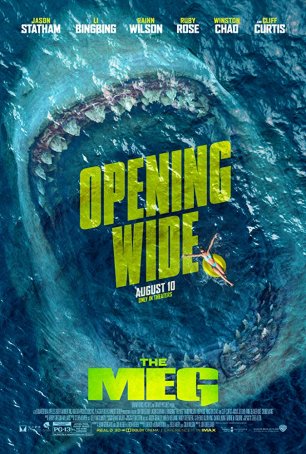 By failing to embrace the absurdity of the situation, the movie sets itself up as just another summer blockbuster-of-the-week.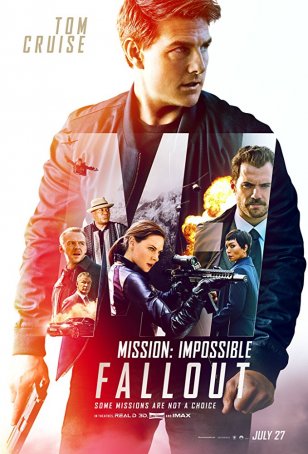 Proves that this kind of adrenaline-fueled spy thriller isn't dead – it just needs a strong leading man and an accomplished director.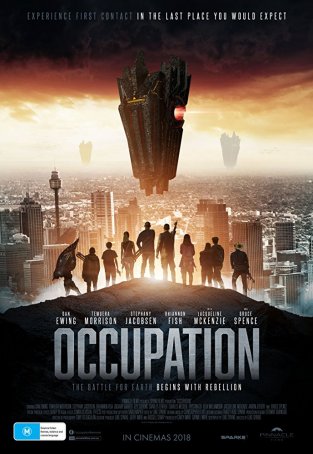 An alien invasion film that makes "Independence Day" look smart.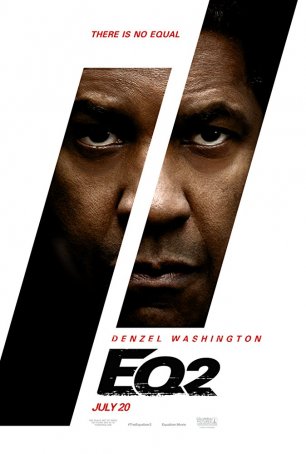 A solid follow-up to "The Equalizer" and an effectively understated entry into the 2018 summer movie sweepstakes.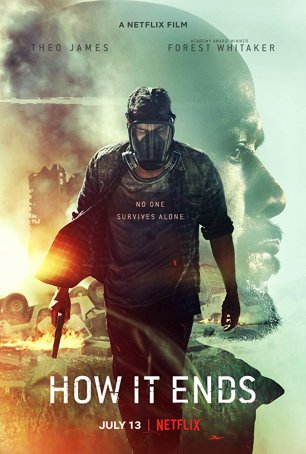 The idiotic ending doesn't redeem the uneven middle portion. The film's biggest problem is identified by the title.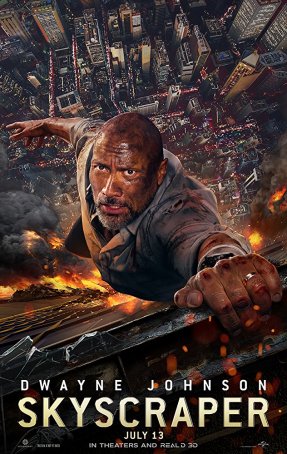 A simple story with lots of visual pizzazz and little in the way of complexity or intelligence is a great way to lure viewers of all nationalities into theaters.