ReelViews for 'ACTION' movies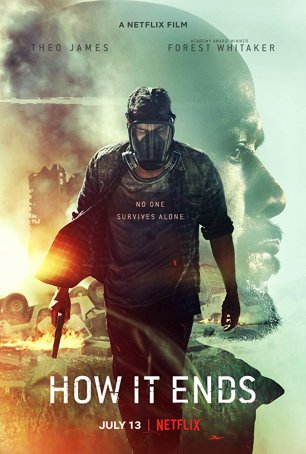 The idiotic ending doesn't redeem the uneven middle portion. The film's biggest problem is identified by the title.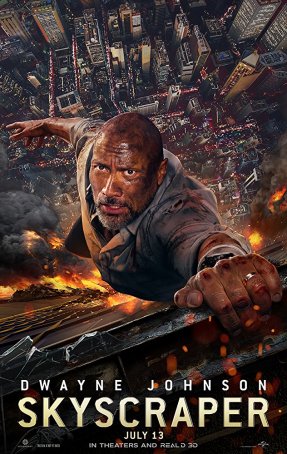 A simple story with lots of visual pizzazz and little in the way of complexity or intelligence is a great way to lure viewers of all nationalities into theaters.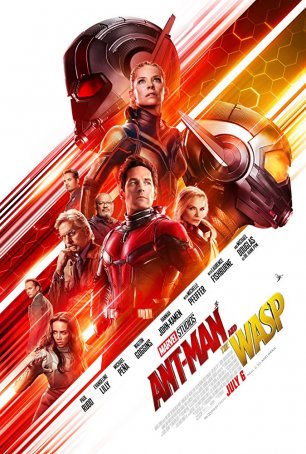 Plodding, repetitive, replete with technobabble nonsense and lifeless action, this is easily the worst-written of any of the 20 to-date MCU offerings.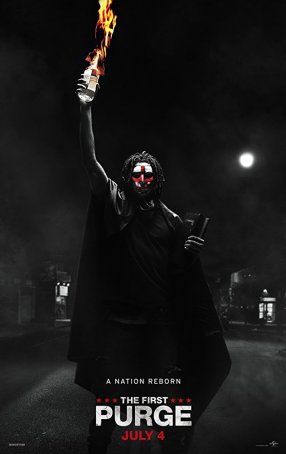 Light on backstory and details and strong on adrenaline and testosterone...not unlike the three films that came before it.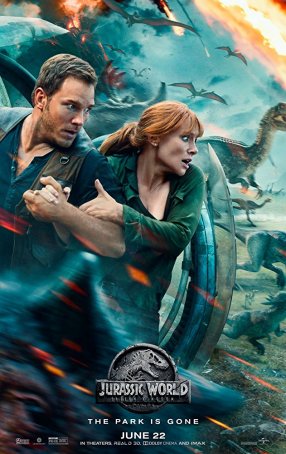 "Fallen Kingdom" isn't dino-myte. It's dino doo-doo.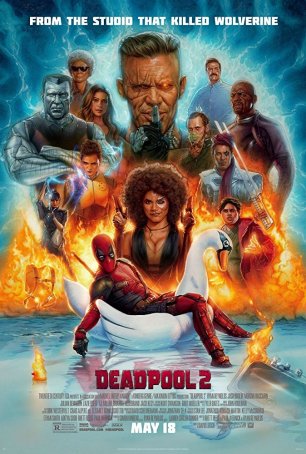 Despite lacking the freshness of 2016 feature, the sequel is funny, energetic, and determined not to take itself seriously.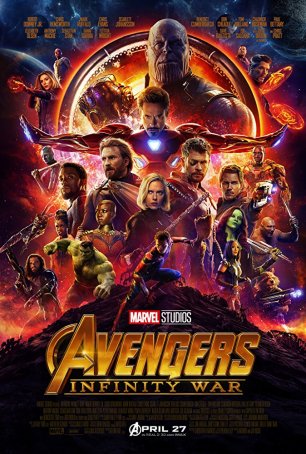 With an unwavering devotion to spectacle and action, the film throws down a gauntlet where this kind of mass team-up is concerned.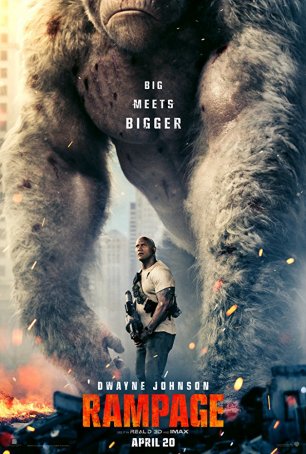 A-level special effects can't elevate "Rampage" above its B-grade aspirations.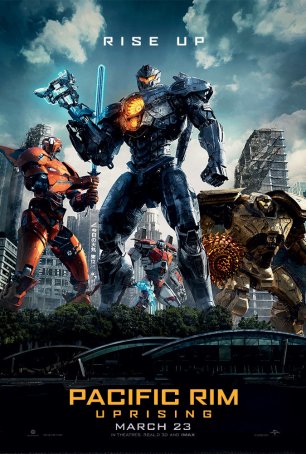 Like nearly all unnecessary sequels, it's the wedding of "bigger is better" with "more of the same."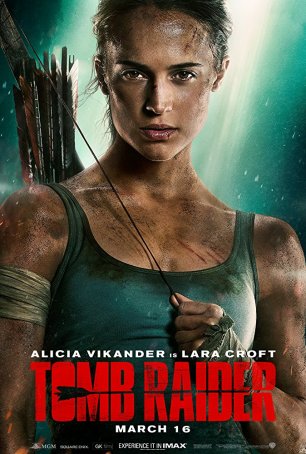 Possibly the most faithful adaptation of a video game to-date but faithfulness to the source material doesn't always result in the best cinematic experience.