ReelViews for 'ADVENTURE' movies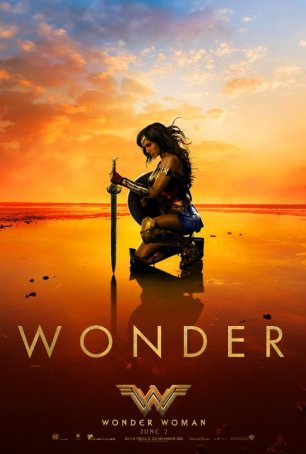 "Wonder Woman" may be the best straightforward comic book-inspired movie since Christopher Nolan was making his Batman films.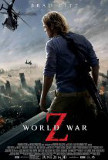 World War Z contains some impressive set pieces - ... The World's Fastest Indian is not, as the title ...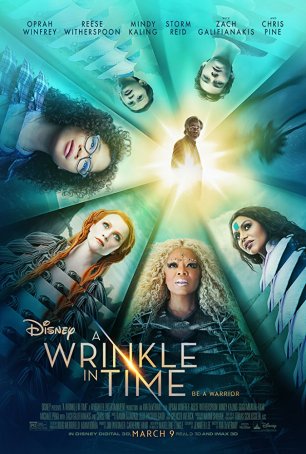 Saddled with an unevenly paced screenplay and overly reliant on generic CGI, "A Wrinkle in Time" fails to convey the magic of the book. For Marvel Enterprises, the arrival of X-Men on ...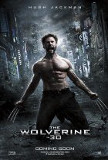 2008 was the year in which the comic book ...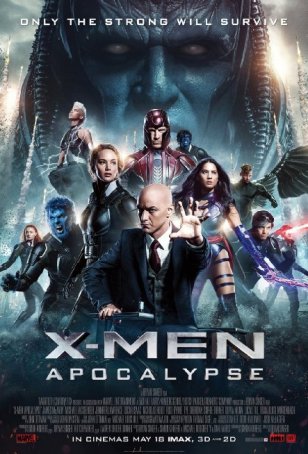 It should satisfy fans - both die-hard and casual - but there's nothing special about this production and many will (rightly) see it as "just another comic book movie."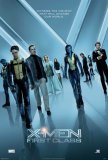 The easiest way to summarize my reaction to X-Men... For X-Men viewers, this is probably as ... The problem with X2 is essentially the same one ...