ReelViews for 'ADVENTURE' movies Since the release of Jurassic Park, Michael ... The success of Paul Hogan's Crocodile Dundee in ... Curse of the Golden Flower is director Zhang Yimou... Renny Harlin, whose previous directorial efforts ... Where are the flying cows when you really need ... In the Pantheon of Marvel Comics superheroes, ...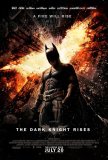 For most superhero franchises, the third movie is ...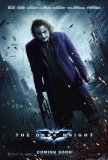 Consequences. In real life, these ramifications ...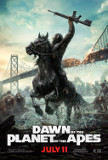 Dawn of the Planet of the Apes is not only a solid... Roland Emmerich must dislike New York City. After...