ReelViews for 'ADVENTURE' movies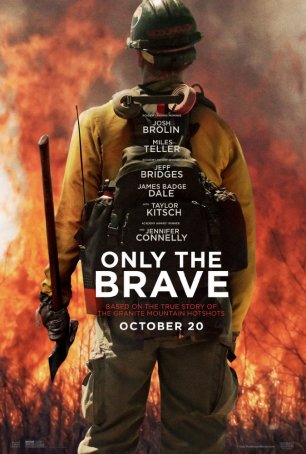 Although probably a little too long, the film succeeds in being both emotionally forceful and dramatically satisfying.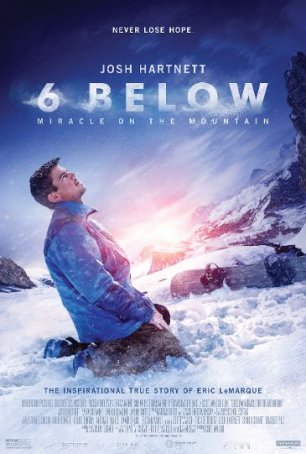 The adventure/survival aspectsare presented with workmanlike efficiency but the secondary story elements are at times cringe-worthy.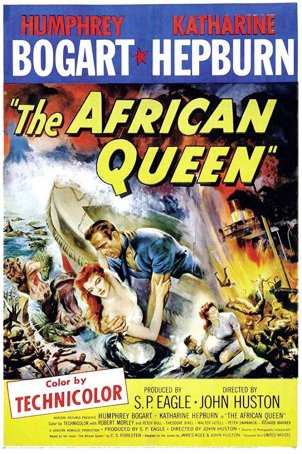 An ideal choice for viewing for anyone who is curious about why Bogart is viewed by many as the greatest male movie star of all-time.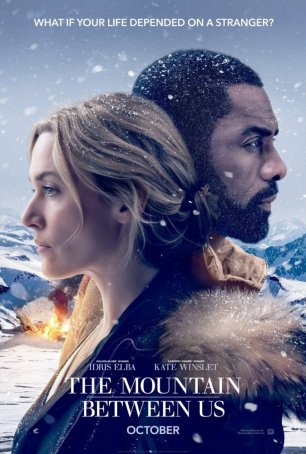 Fails to excite as a tale of survival or ignite as a love story.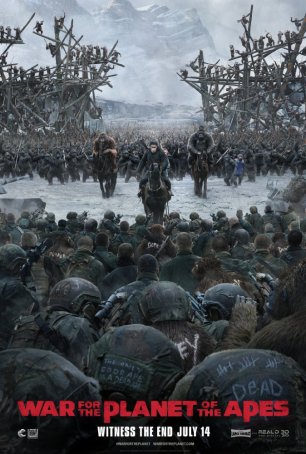 This is a vital, original, and emotionally potent chapter to one of the longest-running movie series out there.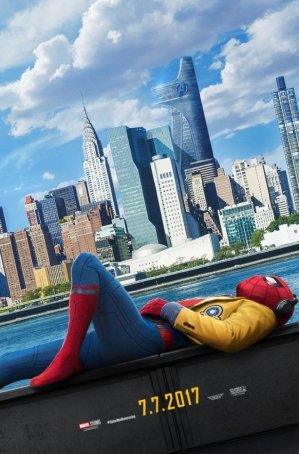 Although this "Homecoming" serves its purpose, it's just a forgettable waystation on the MCU map, where all roads lead to "Infinity War".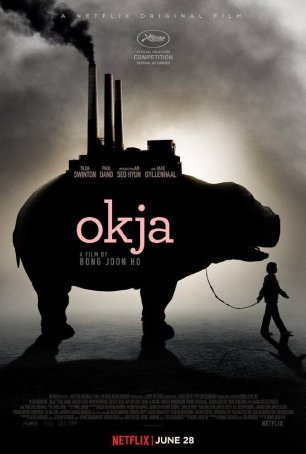 Works as a fantasy, an adventure, a dark comedy, a story of love between a girl and her pet, and a vicious satire.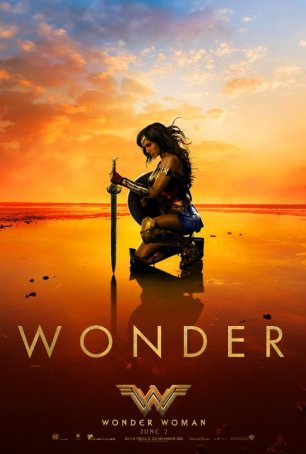 "Wonder Woman" may be the best straightforward comic book-inspired movie since Christopher Nolan was making his Batman films.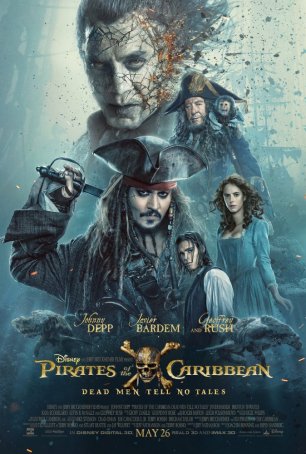 The fifth movie sticks to the formula and delivers the third-most entertaining entry into the series, which is probably about the best one can hope for at this stage of its existence.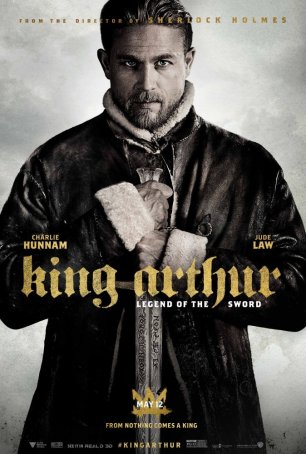 This is the Origin of King Arthur According to Guy Ritchie and, if nothing else, it's kinetic and attention-grabbing.