ReelViews for 'ADVENTURE' movies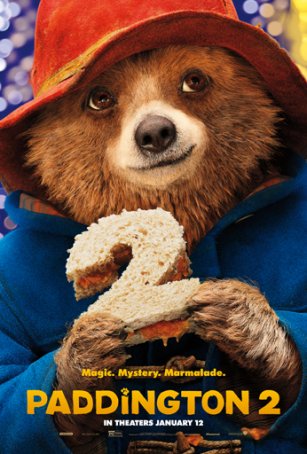 The movie will enthrall children while providing enough sophisticated tidbits to keep adults engaged.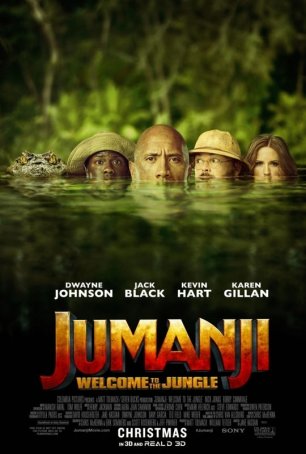 An improvement over the 1995 original, this quasi-sequel mixes adventure with humor, fun performances, and a canny understanding of late 1990s-style video games.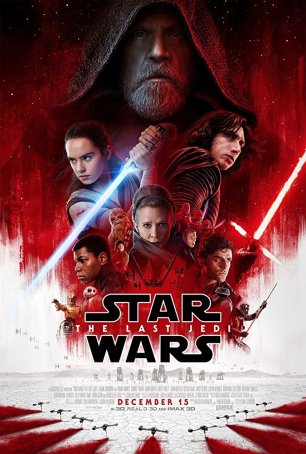 Standout, signature scenes make for moments of great viewing power but can't hide the flaws of an untidy, overlong story.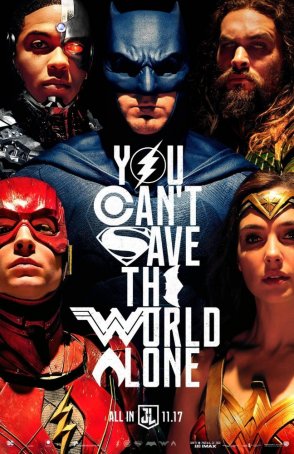 Succeeds in assembling the title team and getting the internal dynamic right but fails in crafting a memorable or imposing villain.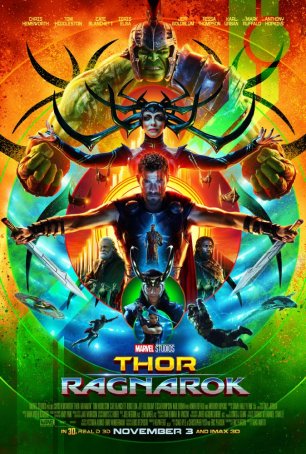 Boasts a lighter tone but regurgitates the basic story of every other superhero team-up.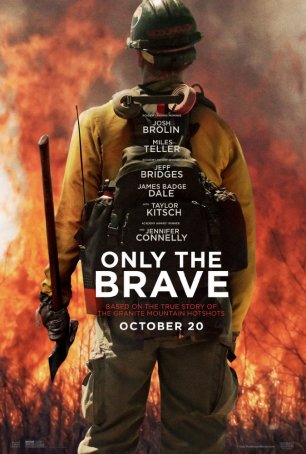 Although probably a little too long, the film succeeds in being both emotionally forceful and dramatically satisfying.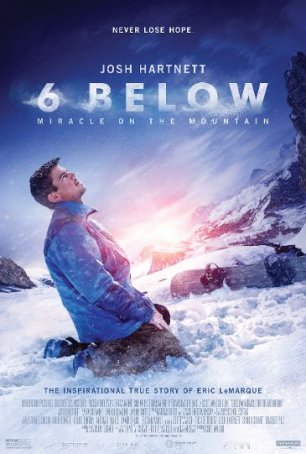 The adventure/survival aspectsare presented with workmanlike efficiency but the secondary story elements are at times cringe-worthy.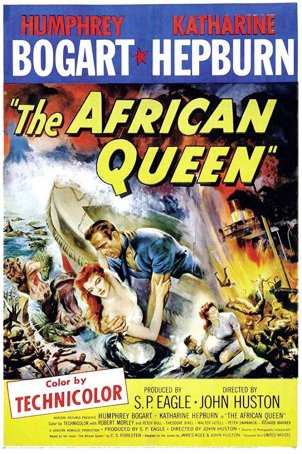 An ideal choice for viewing for anyone who is curious about why Bogart is viewed by many as the greatest male movie star of all-time.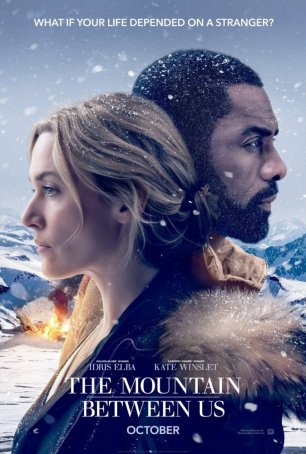 Fails to excite as a tale of survival or ignite as a love story.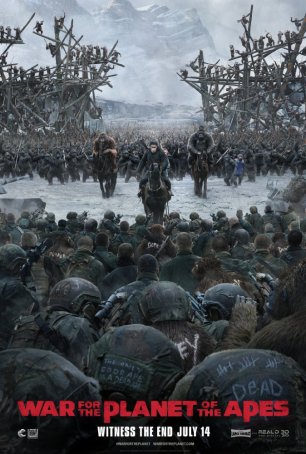 This is a vital, original, and emotionally potent chapter to one of the longest-running movie series out there.