ReelViews for 'ADVENTURE' movies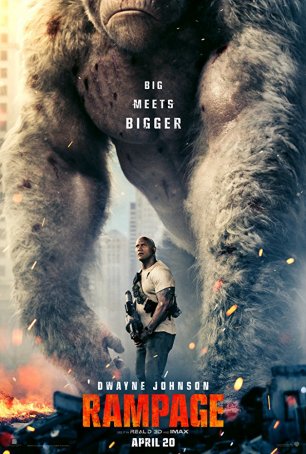 A-level special effects can't elevate "Rampage" above its B-grade aspirations.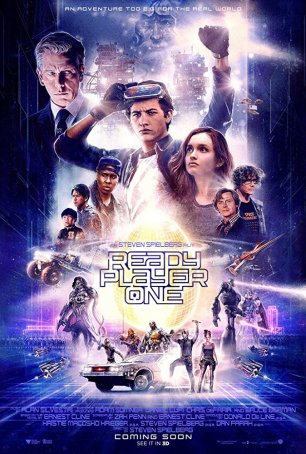 One of the year's most energetic, visually rewarding, and ultimately exhausting motion pictures.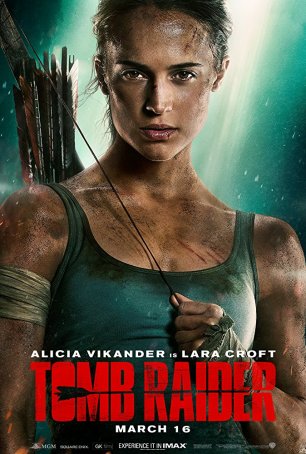 Possibly the most faithful adaptation of a video game to-date but faithfulness to the source material doesn't always result in the best cinematic experience.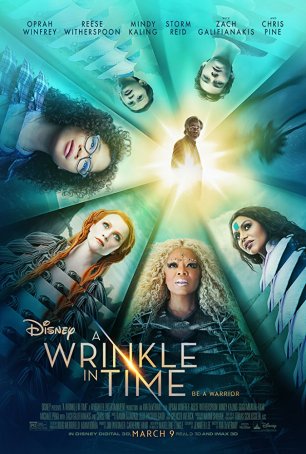 Saddled with an unevenly paced screenplay and overly reliant on generic CGI, "A Wrinkle in Time" fails to convey the magic of the book.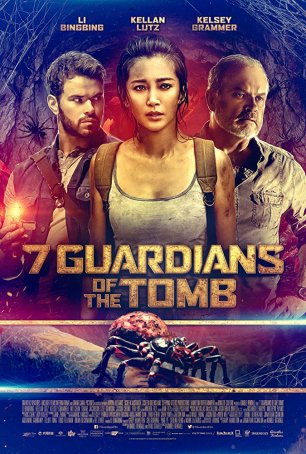 The movie feels like what it is – a moderately low-budget action/adventure outing designed primarily for the Asian market.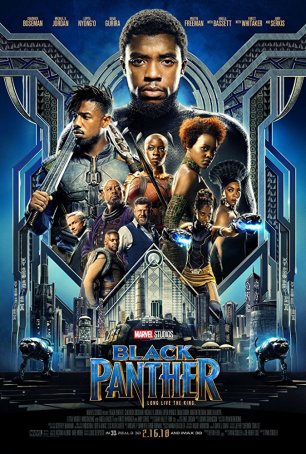 It sloughs off the generic label that adheres to many films of the genre, providing an experience that is by turns exciting, emotional, and funny.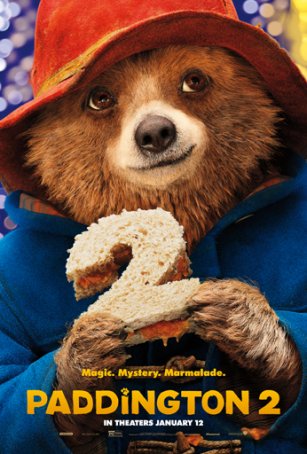 The movie will enthrall children while providing enough sophisticated tidbits to keep adults engaged.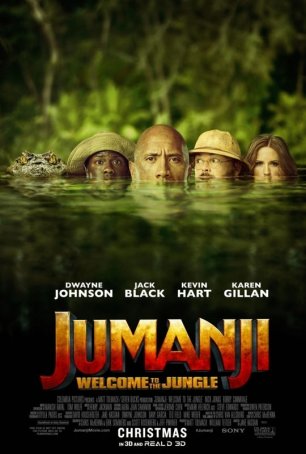 An improvement over the 1995 original, this quasi-sequel mixes adventure with humor, fun performances, and a canny understanding of late 1990s-style video games.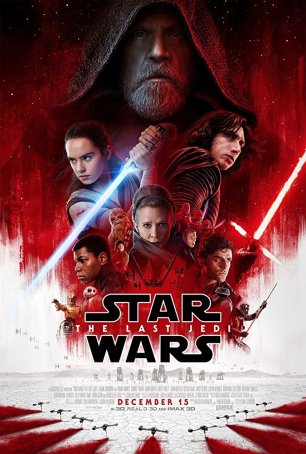 Standout, signature scenes make for moments of great viewing power but can't hide the flaws of an untidy, overlong story.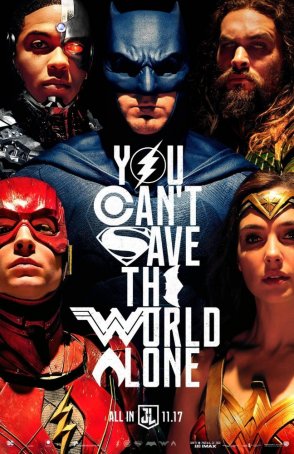 Succeeds in assembling the title team and getting the internal dynamic right but fails in crafting a memorable or imposing villain.