ReelViews for 'Action/Adventure' movies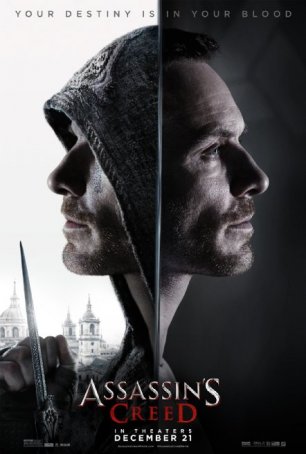 Don't bother venturing out to see the movie; stay home and play the game instead.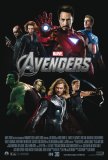 The Avengers kicks ass. It's a loud, brash ...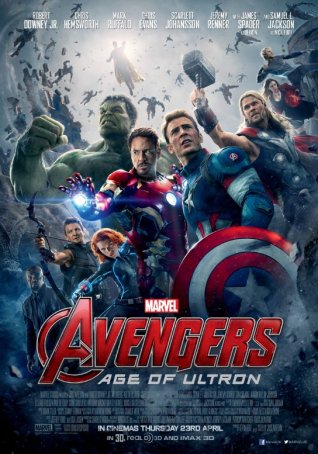 "Age of Ultron" disappoints not because it's irredeemably bad but because it fails to achieve the level of its predecessor in nearly every facet.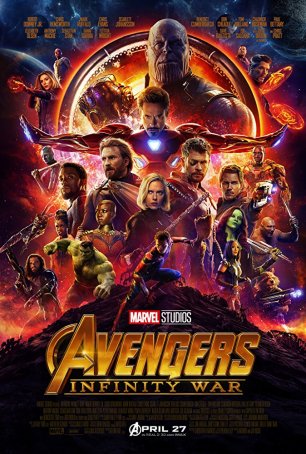 With an unwavering devotion to spectacle and action, the film throws down a gauntlet where this kind of mass team-up is concerned. The superheroes of DC Comics have been very good ... With Batman and Robin, the fourth entry in the ... Of all the major comic book characters to ...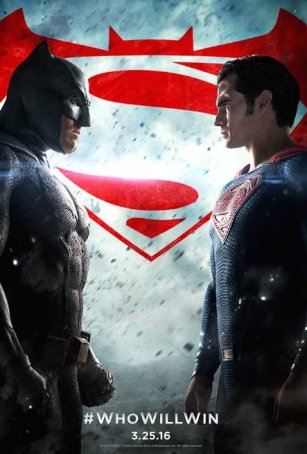 "Batman v Superman" revels in apocalyptic visuals, death, destruction, mayhem, and brutality. 1998's Saving Private Ryan introduced a new era of...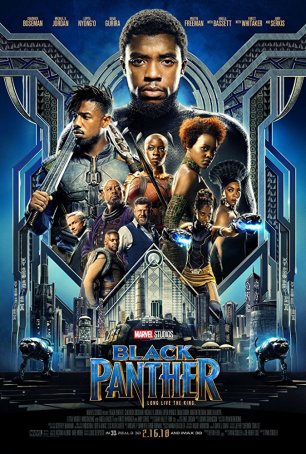 It sloughs off the generic label that adheres to many films of the genre, providing an experience that is by turns exciting, emotional, and funny.