ReelViews for 'Action/Adventure' movies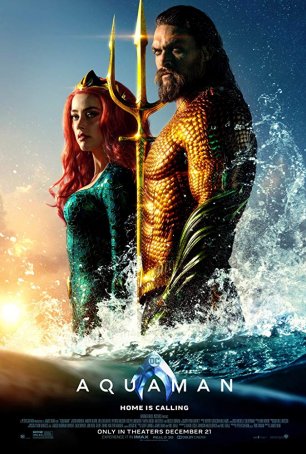 Devoid of complex plotting, comprehensive world-building, and narrative twists, "Aquaman" seems strangely out-of-step with where the genre is going.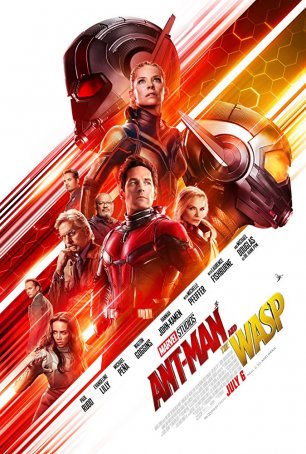 Plodding, repetitive, replete with technobabble nonsense and lifeless action, this is easily the worst-written of any of the 20 to-date MCU offerings.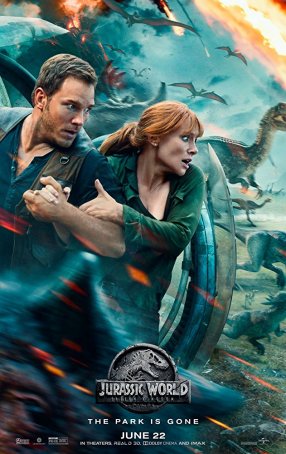 "Fallen Kingdom" isn't dino-myte. It's dino doo-doo.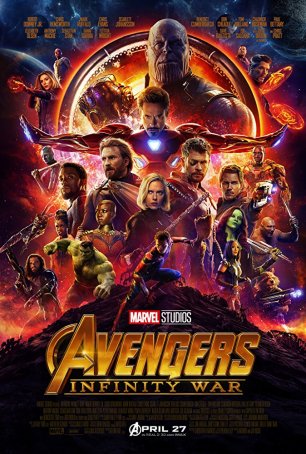 With an unwavering devotion to spectacle and action, the film throws down a gauntlet where this kind of mass team-up is concerned.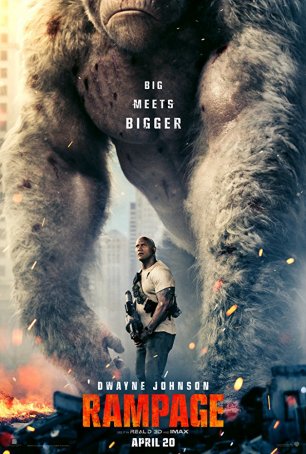 A-level special effects can't elevate "Rampage" above its B-grade aspirations.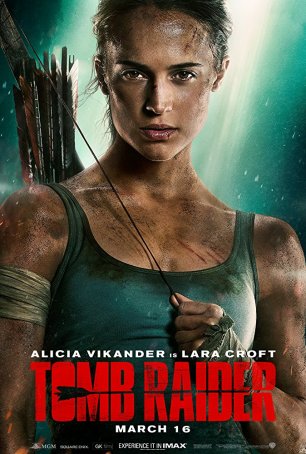 Possibly the most faithful adaptation of a video game to-date but faithfulness to the source material doesn't always result in the best cinematic experience.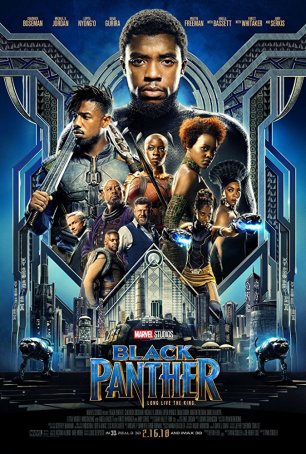 It sloughs off the generic label that adheres to many films of the genre, providing an experience that is by turns exciting, emotional, and funny.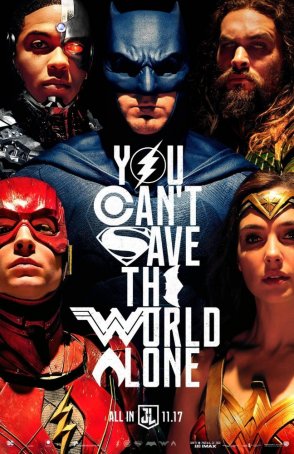 Succeeds in assembling the title team and getting the internal dynamic right but fails in crafting a memorable or imposing villain.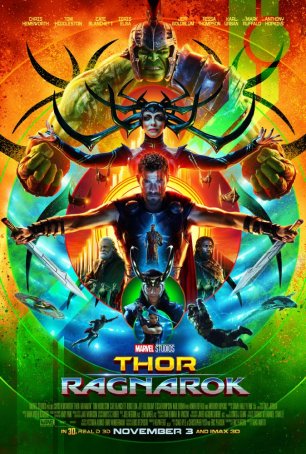 Boasts a lighter tone but regurgitates the basic story of every other superhero team-up.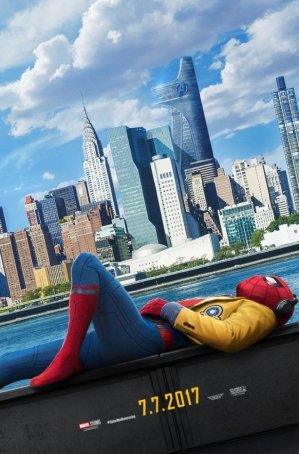 Although this "Homecoming" serves its purpose, it's just a forgettable waystation on the MCU map, where all roads lead to "Infinity War".