ReelViews for 'Action/Adventure' movies I suppose there's some entertainment value to be ... Whatever else 300 may be, it is destined to become...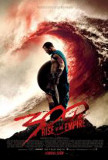 300: Rise of an Empire is one of those unnecessary...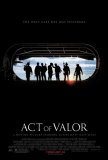 Watching a movie like Act of Valor, it becomes ...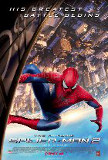 It takes something lackluster like The Amazing ...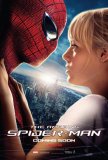 Where to go with Spider-Man? That's the billion ...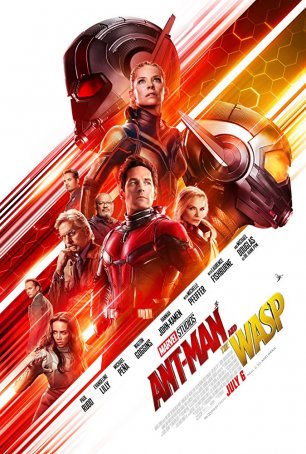 Plodding, repetitive, replete with technobabble nonsense and lifeless action, this is easily the worst-written of any of the 20 to-date MCU offerings.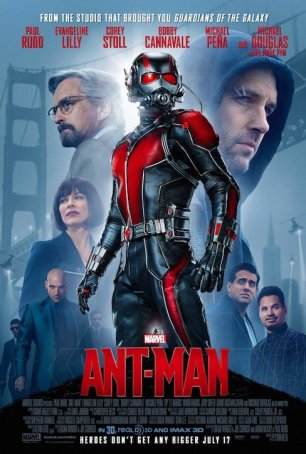 This is an appetizer and like most meager fare, it doesn't satisfy. With Apocalypto, Mel Gibson has proven it's ...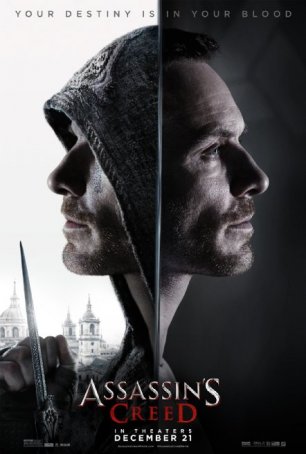 Don't bother venturing out to see the movie; stay home and play the game instead.