ReelViews for 'Action/Thriller' movies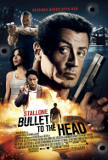 Bullet to the Head is a throwback to the '80s. ...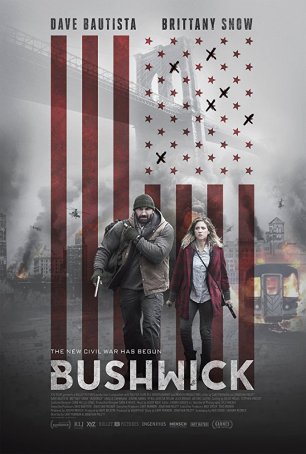 Undone by a litany of bad decisions and the underlying weakness of the core material.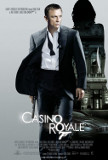 When Pierce Brosnan took over the role of James ...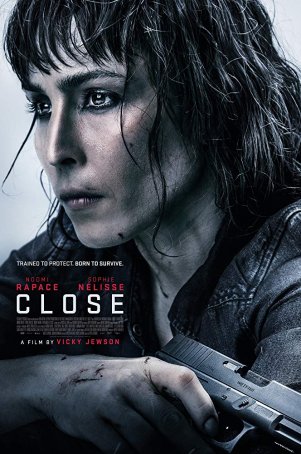 Disposable action entertainment – a throw-away title that's not bad enough to turn off but not good enough to seek out.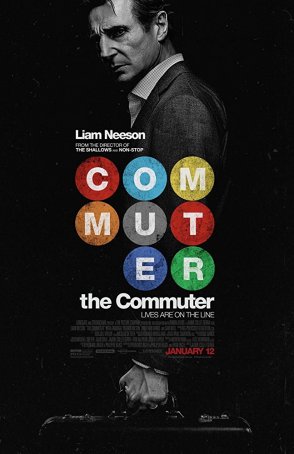 "The Commuter" delivers exactly what's advertised – a turn-off-the-brain action film starring Liam Neeson that doesn't moralize or overplay its hand. Con Air, producer Jerry Bruckheimer's generic ... There's not much of a mystery about what Crank ...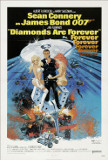 Released in 1971, Diamonds Are Forever was Sean ...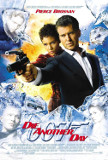 Imagine, if you will, the dispiriting experience ... Die Hard represents the class of modern action ...