ReelViews for 'Action/Thriller' movies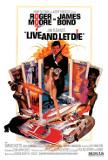 Following six James Bond movies with Sean Connery... After twelve years haunting the shelves of video ...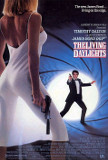 I'll be among the first to admit that Timothy ...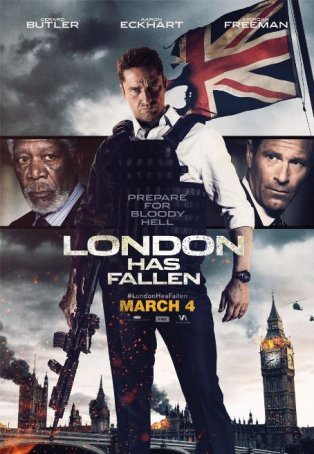 To the extent that the movie's primary purpose is to provide 90 minutes of "sound and fury, signifying nothing," "London Has Fallen" accomplishes its goal.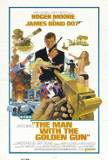 Few will argue that The Man with the Golden Gun is...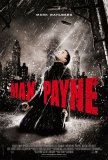 "I don't believe in heaven. I believe in pain. I ...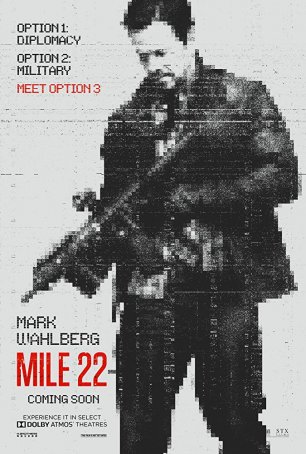 Delivers precisely what's expected from a violent, escapist action film and does so with brevity and shock power.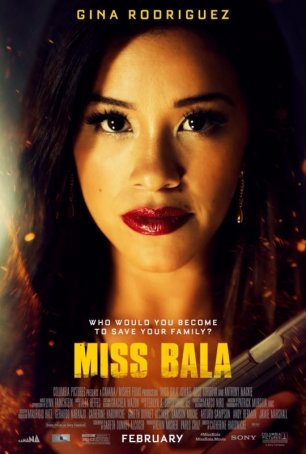 Although the lead character's arc is troubled and conflicted, the ending makes her seem more like a superhero than the material warrants. The first star vehicle of the summer of 1996 is ...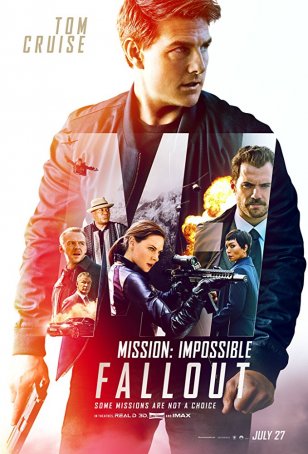 Proves that this kind of adrenaline-fueled spy thriller isn't dead – it just needs a strong leading man and an accomplished director.