ReelViews for 'Action/Thriller' movies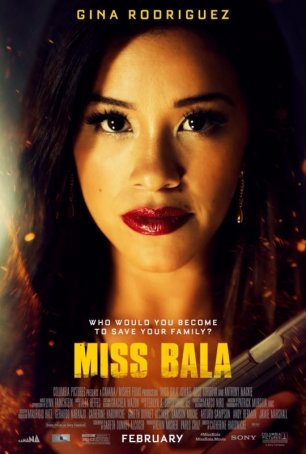 Although the lead character's arc is troubled and conflicted, the ending makes her seem more like a superhero than the material warrants.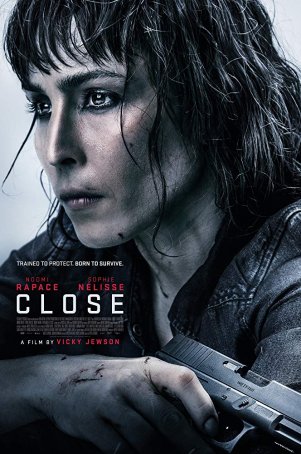 Disposable action entertainment – a throw-away title that's not bad enough to turn off but not good enough to seek out.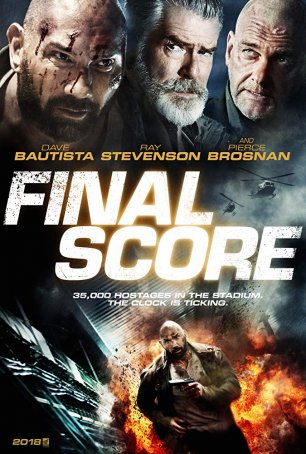 A fully disengaged brain is probably the key to enjoyment. Even basic logic engenders a recognition of how truly stupid this screenplay is.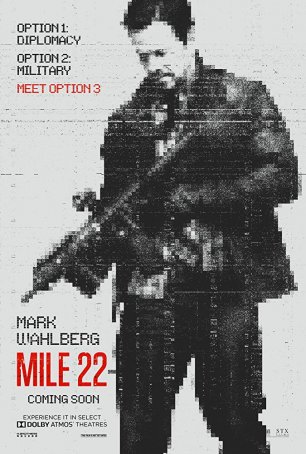 Delivers precisely what's expected from a violent, escapist action film and does so with brevity and shock power.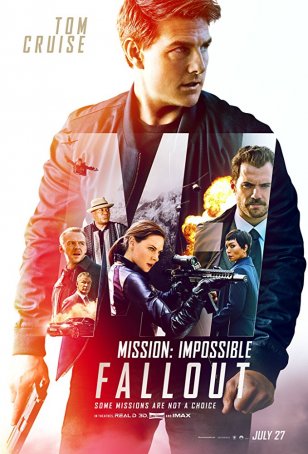 Proves that this kind of adrenaline-fueled spy thriller isn't dead – it just needs a strong leading man and an accomplished director.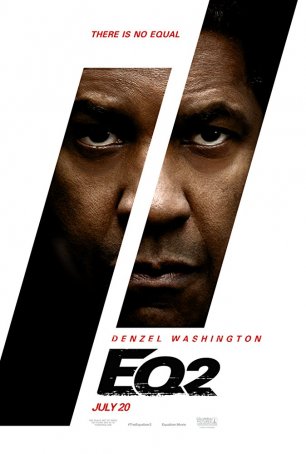 A solid follow-up to "The Equalizer" and an effectively understated entry into the 2018 summer movie sweepstakes.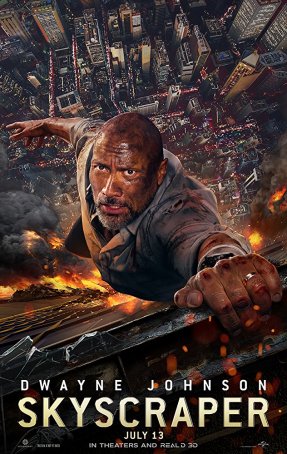 A simple story with lots of visual pizzazz and little in the way of complexity or intelligence is a great way to lure viewers of all nationalities into theaters.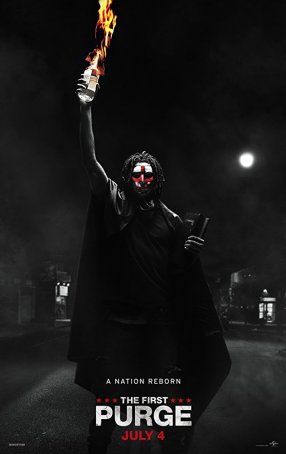 Light on backstory and details and strong on adrenaline and testosterone...not unlike the three films that came before it.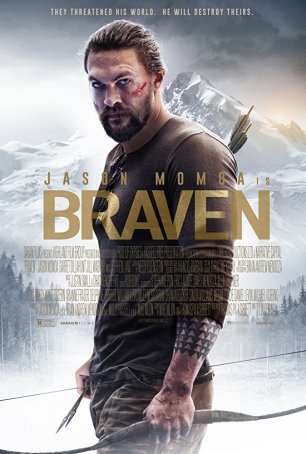 A standard-order action/thriller with adequate performances, occasional bursts of tension, awful dialogue, and a minimal narrative.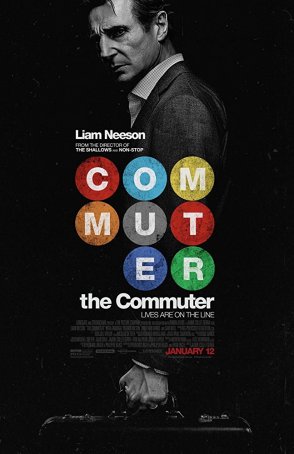 "The Commuter" delivers exactly what's advertised – a turn-off-the-brain action film starring Liam Neeson that doesn't moralize or overplay its hand.