ReelViews for 'Adventure' movies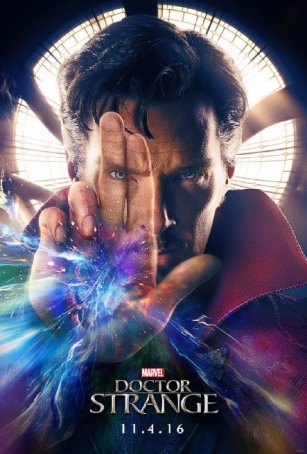 There are times when the visuals are dazzling and dizzying but there's also a sense that we're watching something created on a computer as opposed to a genuine bending of reality.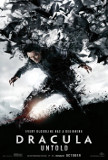 Dracula Untold purports to relate the origin of ...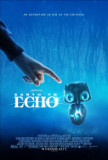 I suppose it would be fair to characterize Earth ... "El Cid is one of the greatest epic films ever ... I have never understood the appeal of Jennifer ...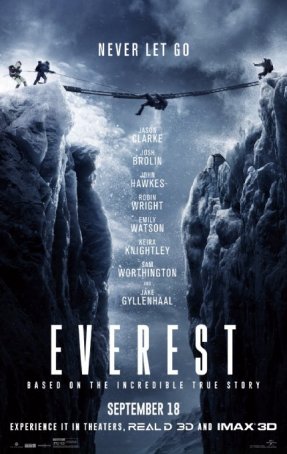 "Everest" is a different animal from a garden-variety disaster movie. Although some of the beats are the same, the symphony is darker and more haunting.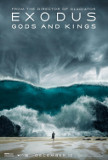 Exodus represents Ridley Scott's attempt to ...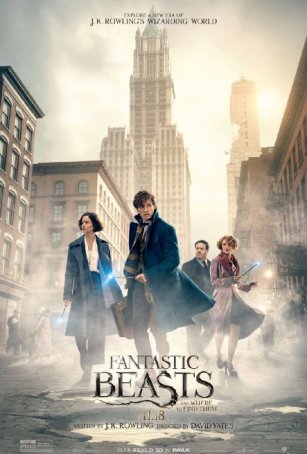 "Fantastic Beasts" is an enjoyable stand-alone but its position as the progenitor of a new franchise remains unclear.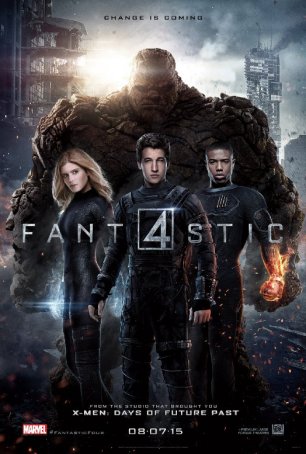 As a superhero movie, it falls into the "adequate" range of the spectrum - neither memorable nor forgettable. Fantastic Four is the comic book that gave birth ...