ReelViews for 'Adventure' movies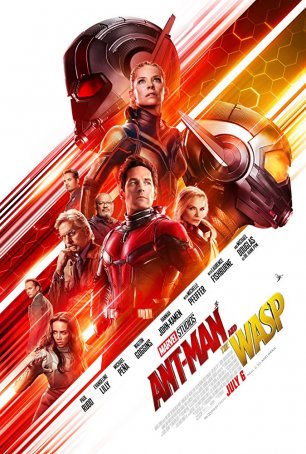 Plodding, repetitive, replete with technobabble nonsense and lifeless action, this is easily the worst-written of any of the 20 to-date MCU offerings.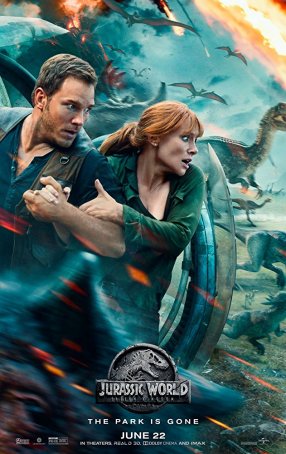 "Fallen Kingdom" isn't dino-myte. It's dino doo-doo.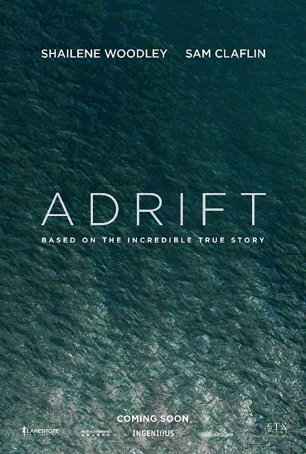 An honest, if somewhat neutered, account of what happens in situations like this, and worth seeing if you have an interest in (Wo)man vs. Nature battles.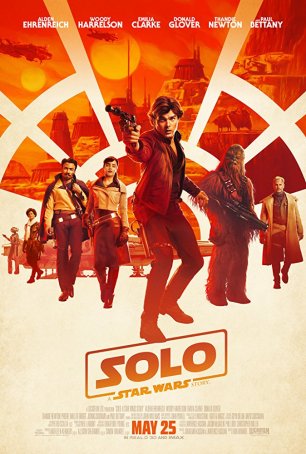 The prioritization of highlighting moments of "Star Wars" lore over telling a compelling story makes "Solo" feel overlong and anticlimactic.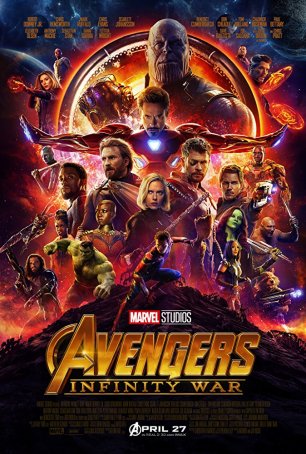 With an unwavering devotion to spectacle and action, the film throws down a gauntlet where this kind of mass team-up is concerned.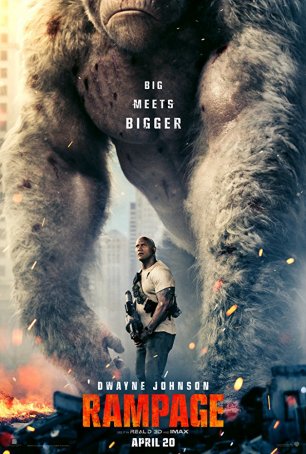 A-level special effects can't elevate "Rampage" above its B-grade aspirations.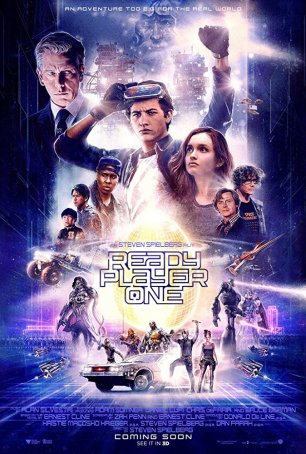 One of the year's most energetic, visually rewarding, and ultimately exhausting motion pictures.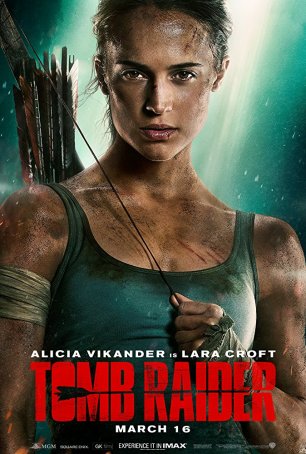 Possibly the most faithful adaptation of a video game to-date but faithfulness to the source material doesn't always result in the best cinematic experience.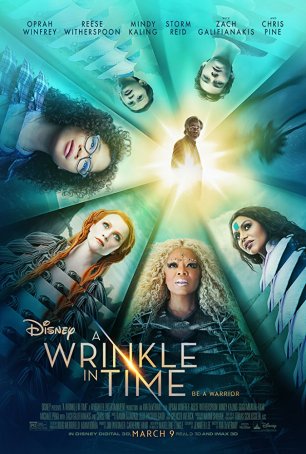 Saddled with an unevenly paced screenplay and overly reliant on generic CGI, "A Wrinkle in Time" fails to convey the magic of the book.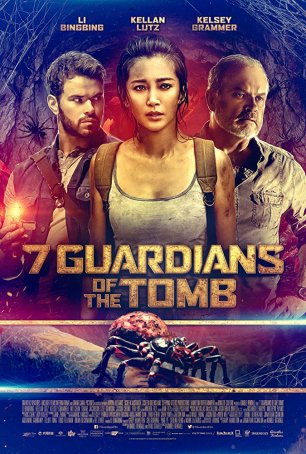 The movie feels like what it is – a moderately low-budget action/adventure outing designed primarily for the Asian market.