ReelViews for 'Animated' movies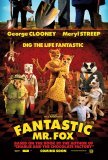 While it might be a stretch to claim that ... Computer gaming fans have two reasons to rejoice ...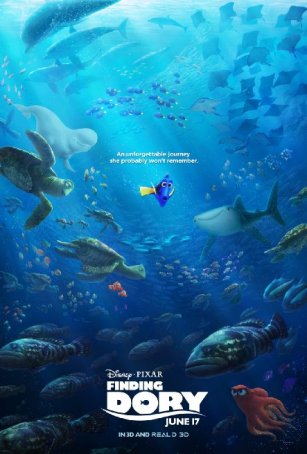 "Finding Dory" is enjoyable in its own right even if its powerful sense of déjà vu keeps it from approaching the pinnacle of the Disney/Pixar collaborations. The more things change, the more they stay the ... In the past few years, CGI animated films have ...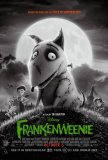 Frankenweenie is Tim Burton's animated remake of ...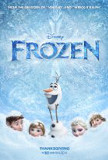 For the briefest of moments, while watching Frozen...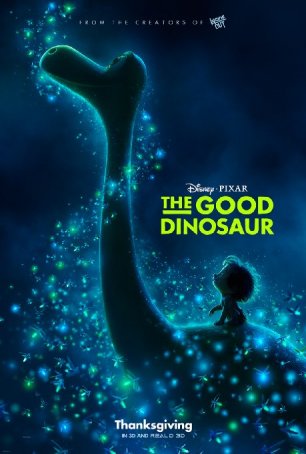 "The Good Dinosaur", although an adequate family film, lacks qualities that have made many of Pixar's previous productions classics.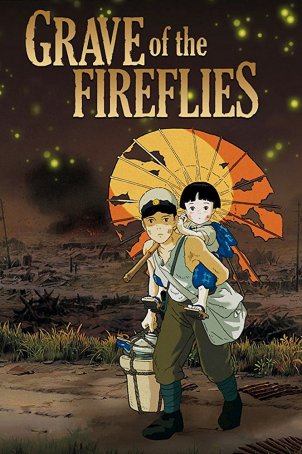 Some movies are such singular achievements that they deserve to be seen at least once by everyone who considers himself or herself to be a lover of film.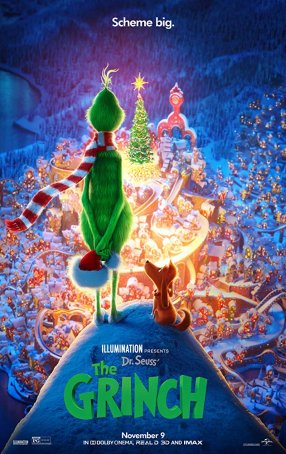 "Hollow cash grab" is one way to describe "The Grinch." Equally appropriate would be "soulless abomination."