ReelViews for 'Animated' movies Out of respect for the stunning visuals and family... Hats off to 20th Century Fox. Through a marketing...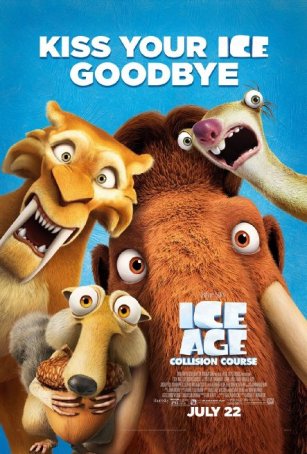 Younger kids will have fun with the movie. Adults - well, that's another story.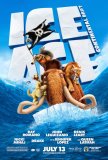 With the Ice Age movies, you get what you expect. ...
With each release, Pixar explores new themes and ... Despite its popularity with children, Ice Age ...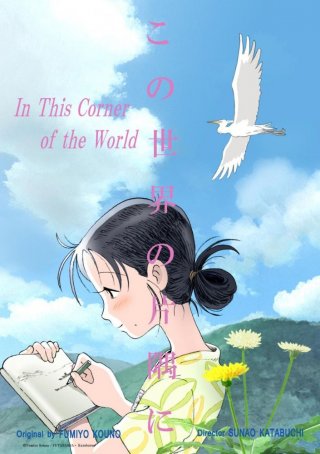 Eye-opening and humanizing, this is as atypical an animated feature as one is likely to find washing ashore in the United States.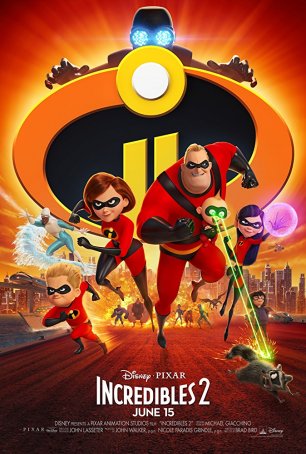 Gives us a chance to reconnect with characters we fell for in 2004 and discover that, although we may have aged, our affinity for them remains constant. The Incredibles may become the first Disney/Pixar ...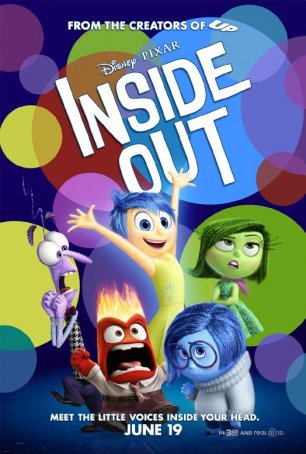 "Inside Out" is the best American-produced animated film we have seen in many summers.