ReelViews for 'Animated' movies "Hamlet" meets The Jungle Book - that's what The ... It's hard to believe that it's only been eight ...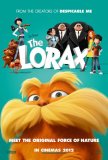 "I am the Lorax. I speak for the trees. I speak ... Eventually, it had to happen: a computer-animated ...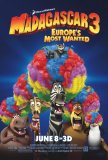 Madagascar 3 raises an interesting question about ...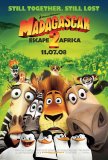 One reason to lament the existence of Madagascar: ...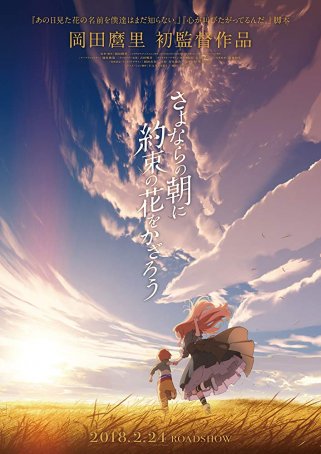 Despite the fantasy setting and aesthetic, it's a human tale about relatable characters with real emotions. And now for something completely different...... It's tempting to label Meet the Robinsons as just ...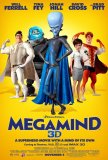 [Seen in "standard" (non-IMAX) 3-D.]Megamind is ...