ReelViews for 'Animated' movies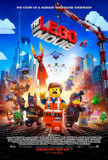 Legos. They seem to have been around forever (...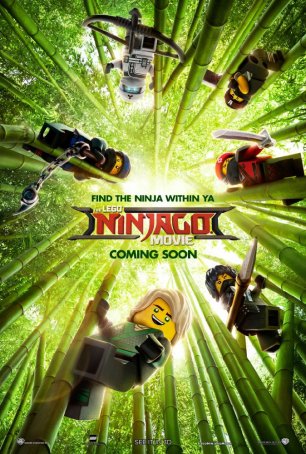 A 90-second toy commercial is generally innocuous but stretch it out to 90 minutes and it can be a challenge to endure. "Hamlet" meets The Jungle Book - that's what The ...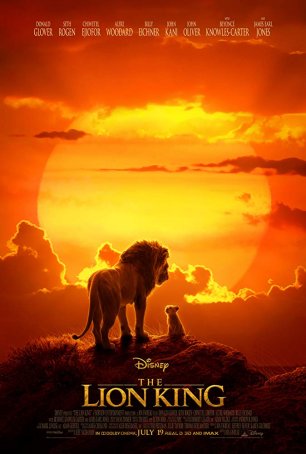 Although it qualifies as solid entertainment for a 2019 family with its technically superior look, the film struggles mightily to find the magic that came so easily to its predecessor. It's hard to believe that it's only been eight ...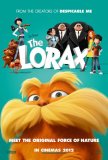 "I am the Lorax. I speak for the trees. I speak ... Eventually, it had to happen: a computer-animated ...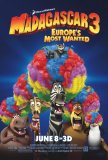 Madagascar 3 raises an interesting question about ...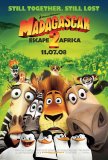 One reason to lament the existence of Madagascar: ...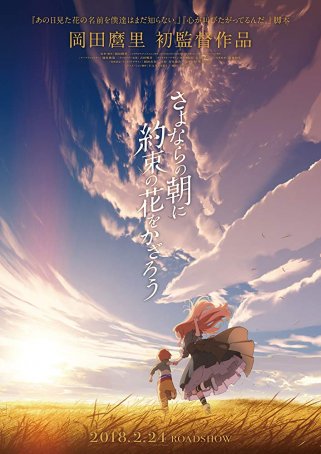 Despite the fantasy setting and aesthetic, it's a human tale about relatable characters with real emotions.