ReelViews for 'Animated' movies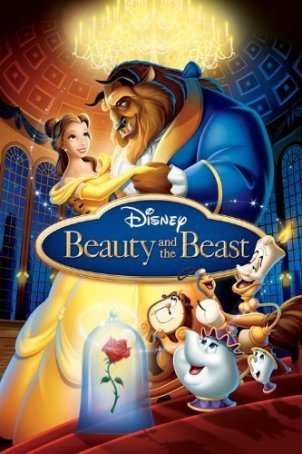 Walt Disney's 1991 instant classic, Beauty and the...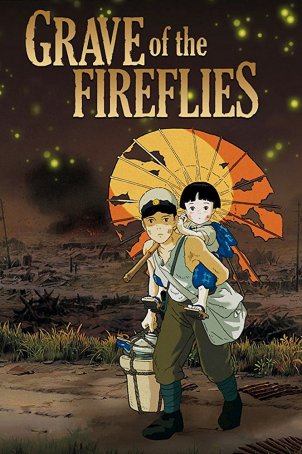 Some movies are such singular achievements that they deserve to be seen at least once by everyone who considers himself or herself to be a lover of film. Dreamworks Pictures' wonderful, whimsical Shrek ... "Hamlet" meets The Jungle Book - that's what The ... It's hard to believe that it's only been eight ... One wonders what Disney is going to come up with ... Ever wonder how toys apparently get from one place... Four years ago, the release of Toy Story forever ... My concept of a "family film" is a movie that can ... Anyone who expects historical accuracy from a ...