ReelViews for 'COMEDY/DRAMA' movies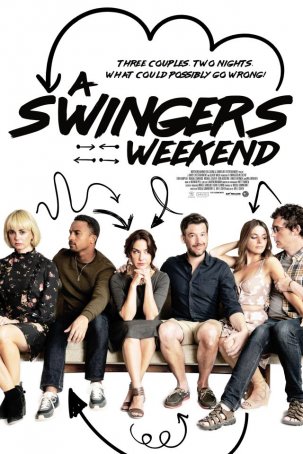 This superficial and lightweight approach might make for adequate TV viewing but it functions more as a clumsy tease than a satisfying motion picture.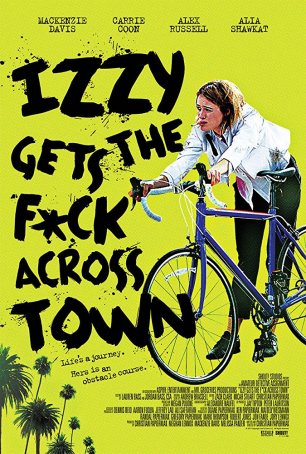 Despite a committed performance from Mackenzie Davis, the film corkscrews into a death spiral of trite dialogue meant to obfuscate the lack of a meaningful narrative.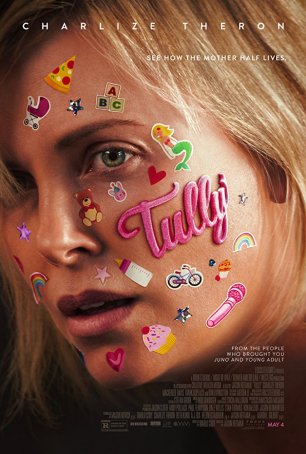 More often than not, "Tully" comes across as a group of relatable characters marooned in a story with nowhere to go.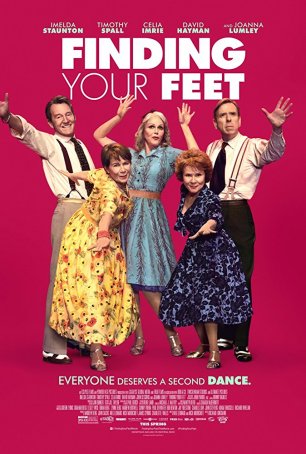 The cast is top-notch and the characters are sufficiently likable but the movie's vanilla narrative repeatedly offers unsurprising plot points.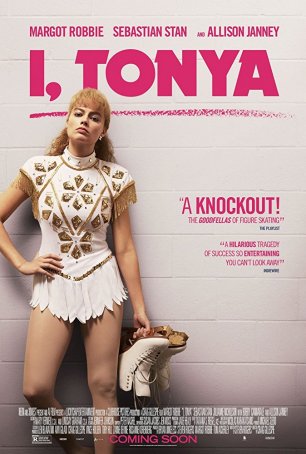 Although the surface tone is breezy and cheeky, there's a lot going on beneath the facade.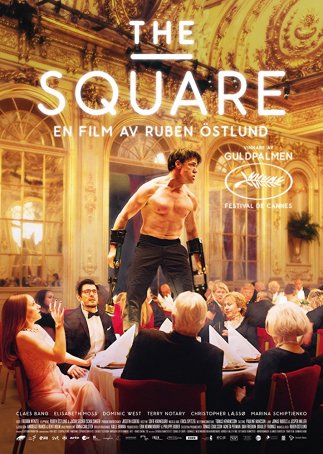 The interminable setup and unfocused ending bookend an otherwise engaging experience.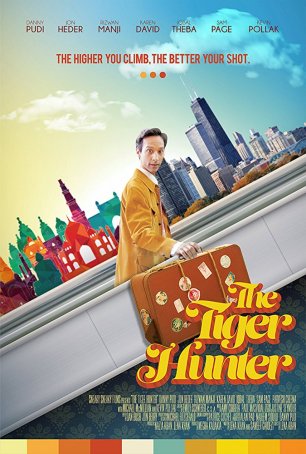 At times it feels a little amateurish, especially in terms of its comedy, but there's also a deep-rooted sense of sincerity.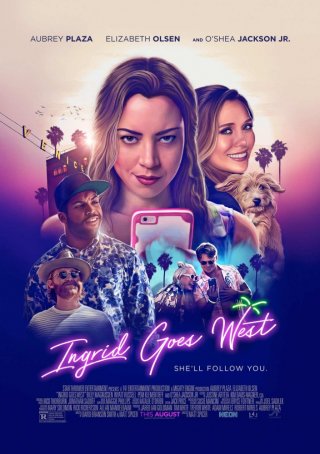 "Ingrid Goes West" is part comedy, part tragedy, part horror/thriller, and part social commentary.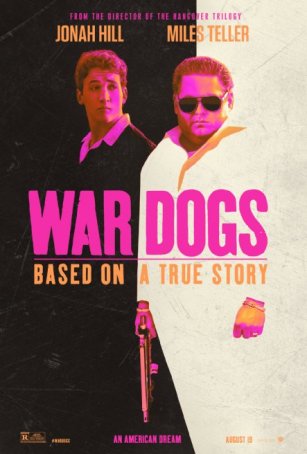 The lack of dynamism and depth in the characters hamstrings this production.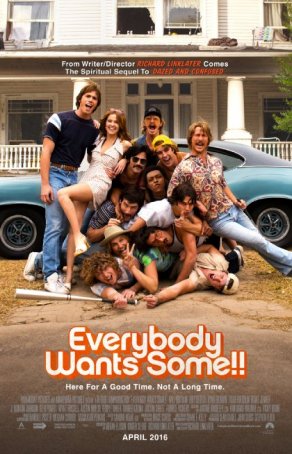 Offers a painless two hours for anyone who wants to reminisce about a fast-fading era without being forced to consider a strong storyline.