ReelViews for 'COMEDY/DRAMA' movies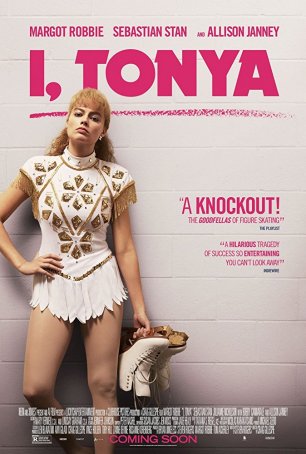 Although the surface tone is breezy and cheeky, there's a lot going on beneath the facade.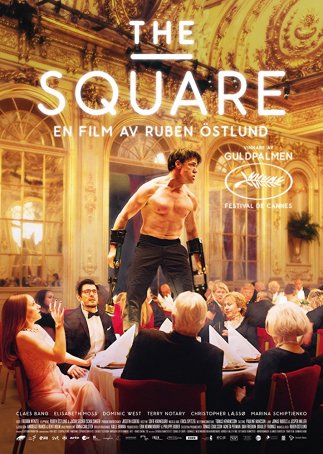 The interminable setup and unfocused ending bookend an otherwise engaging experience.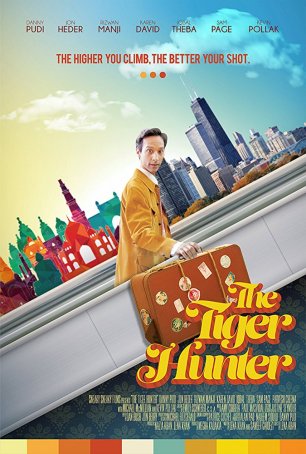 At times it feels a little amateurish, especially in terms of its comedy, but there's also a deep-rooted sense of sincerity.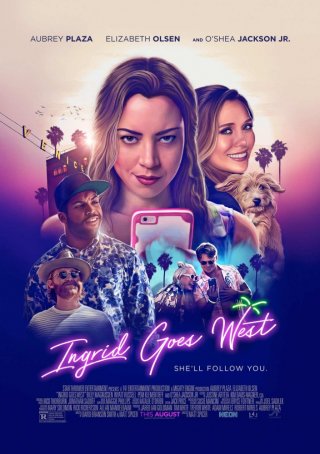 "Ingrid Goes West" is part comedy, part tragedy, part horror/thriller, and part social commentary.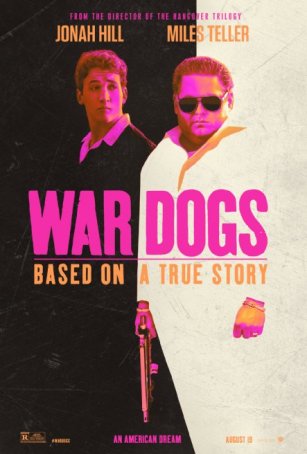 The lack of dynamism and depth in the characters hamstrings this production.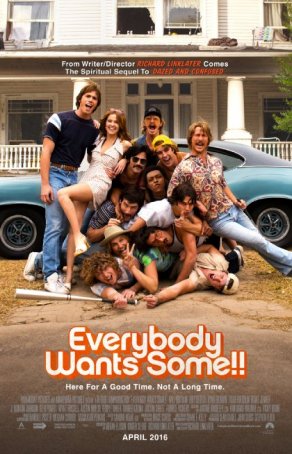 Offers a painless two hours for anyone who wants to reminisce about a fast-fading era without being forced to consider a strong storyline.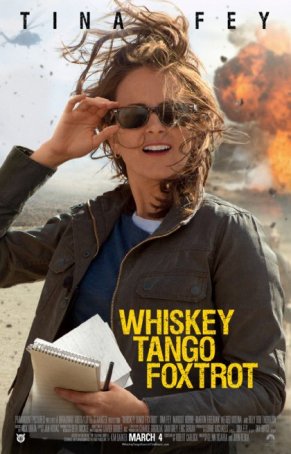 Tina Fey is the biggest asset but even she's not sufficient to make it worth more than a marginal recommendation.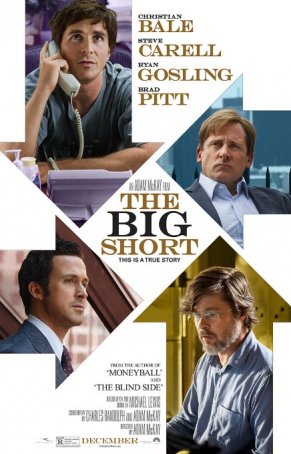 Using gallows humor, likable protagonists, and a variety of nonstandard filmmaking techniques, director Adam McKay maintains a high level of energy for more than two hours.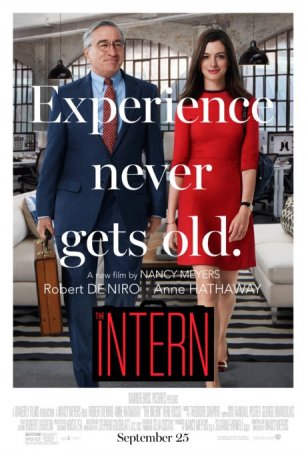 With a running length of two hours, it's hard to cite this movie's limited charm as a sufficient reason for enduring all the self-indulgent bloat.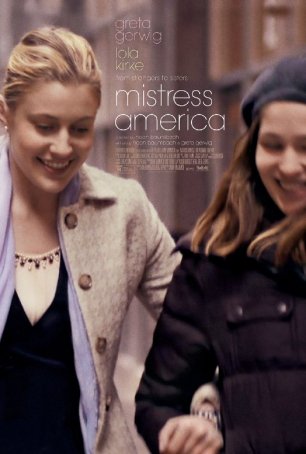 When film-goers speak of New York-based indies as having become insular and pretentious, "Mistress America" is an example of what they're referring to.