ReelViews for 'COMEDY/THRILLER' movies Sight unseen (except by attendees at the 2000 ...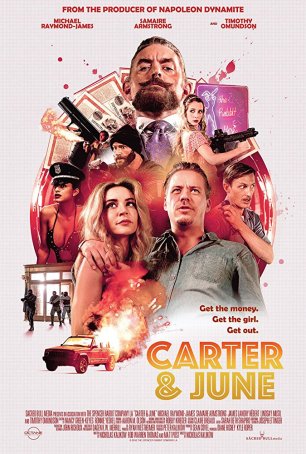 This clumsy, straightforward caper comedy is neither funny nor clever and leaves no lasting impression beyond the desire to warn people to stay away. It is accepted practice that a comedy, even the ...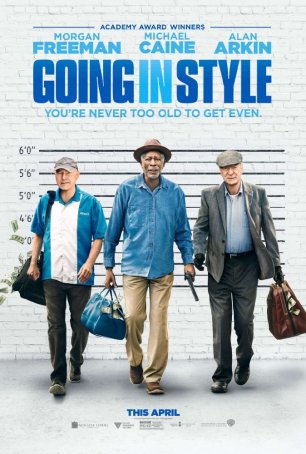 At best made-for-TV quality with stars too big to allow it to go directly where it belongs.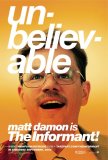 Under the control of a different director, The ...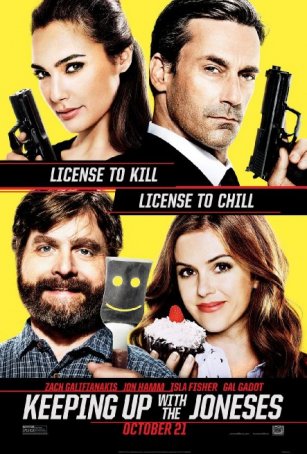 A paint-by-numbers, creatively bankrupt "comedy" emerging from a studio system that has largely forgotten what it means to be genuinely funny. The Ladykillers is an interesting concoction - a ... Man Bites Dog is a pseudo-documentary that follows... Despite his reputation as one of America's ...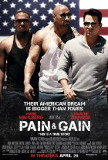 With a title like Pain & Gain and Michael Bay at ...