ReelViews for 'COMEDY' movies
It's all about Cate. Blue Jasmine, Woody Allen's ... They're back, and this time they're not on a ...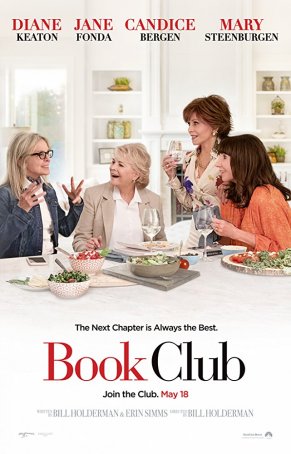 Its ability to tickle the funny bone and warm the heart allow it to work as a traditional rom-com even if the participants are older than is the norm for the genre. Overwhelmingly positive word of mouth can be a ... Bottle Rocket starts and finishes strong, but, ...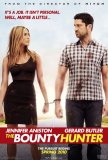 Is The Bounty Hunter a romance with elements of ... When Boynton Beach Club began life, it was called ... The Brady Bunch Movie, the natural culmination of ... Unemployment is a bane almost everyone can ... Terry Gilliam's Brazil is one of those films whose...