ReelViews for 'COMEDY' movies Overwhelmingly positive word of mouth can be a ... Bottle Rocket starts and finishes strong, but, ...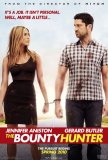 Is The Bounty Hunter a romance with elements of ... When Boynton Beach Club began life, it was called ... The Brady Bunch Movie, the natural culmination of ... Unemployment is a bane almost everyone can ... Terry Gilliam's Brazil is one of those films whose... If you have a powerful desire to see Jennifer ... When it comes to movies, there are two things that...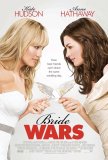 This movie gave me a headache. Okay, maybe that's...