ReelViews for 'COMEDY' movies What happens when movie producers cross Three's ... The way Cashback gently plays with reality tickles... The only James Bond story for which Albert ... Catch and Release is a confused, disjointed motion... Catch Me if You Can is the closest director Steven...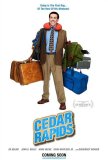 Cedar Rapids is a quirky comedy that crossbreeds ... Woody Allen's 1998 feature entry, Celebrity, is ...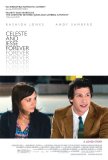 Celeste and Jesse Forever wants to be marketed as ... If Meet the Feebles wasn't your cup of tea, Night ...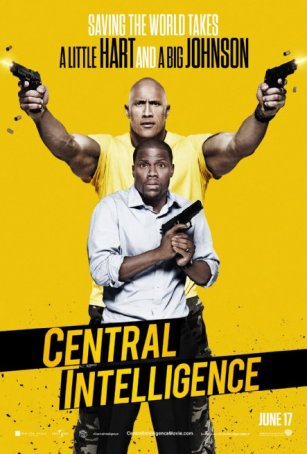 Just because a movie uses the word "intelligence" doesn't mean it has any.