ReelViews for 'COMEDY' movies Caramel could easily be dubbed a Lebanese version ...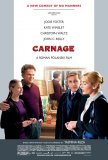 Carnage is a French dark comedy made with an A-...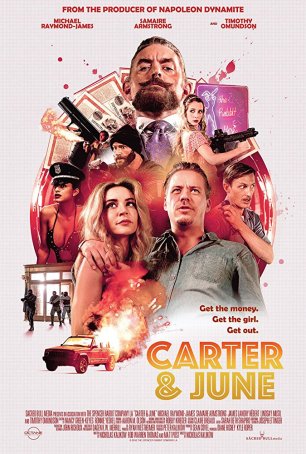 This clumsy, straightforward caper comedy is neither funny nor clever and leaves no lasting impression beyond the desire to warn people to stay away.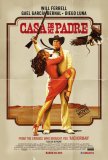 Whatever Will Ferrell may or may not be, one can ... What happens when movie producers cross Three's ... The way Cashback gently plays with reality tickles... The only James Bond story for which Albert ... Catch and Release is a confused, disjointed motion... Catch Me if You Can is the closest director Steven...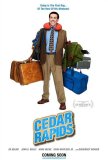 Cedar Rapids is a quirky comedy that crossbreeds ...