ReelViews for 'COMEDY' movies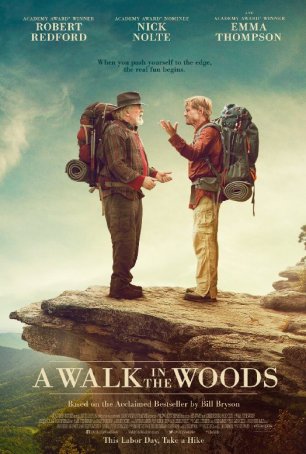 "A Walk in the Woods" is pleasant but inconsequential, a passing diversion rather than a worthy cinematic destination.
Okay, Wanderlust has its moments. It's ...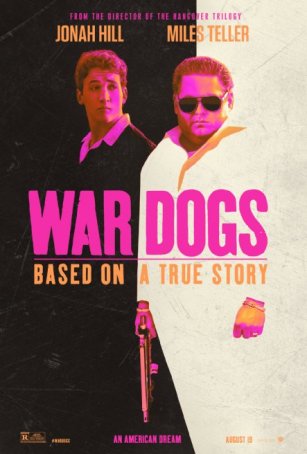 The lack of dynamism and depth in the characters hamstrings this production.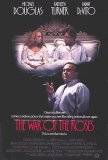 When it comes to dark satires of the romantic ...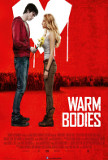 As if it wasn't bad enough that Twilight defanged ...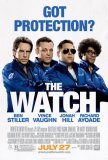 Comedy-based "science fiction" needn't be ...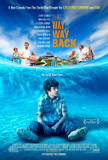 As the end credits for The Way Way Back started to...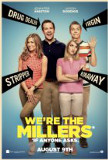 Of all the cast members of the former Friends, ... Wai-Tung (Winston Chao) has a problem. Living in ... Please note: Obvious references to Animal House, ...