ReelViews for 'COMEDY' movies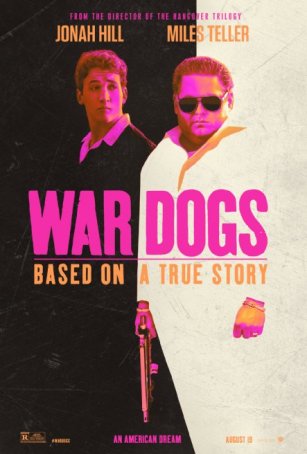 The lack of dynamism and depth in the characters hamstrings this production.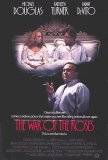 When it comes to dark satires of the romantic ...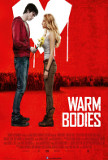 As if it wasn't bad enough that Twilight defanged ...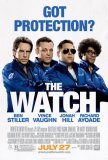 Comedy-based "science fiction" needn't be ...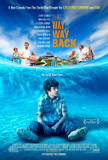 As the end credits for The Way Way Back started to...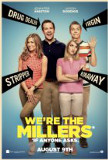 Of all the cast members of the former Friends, ... Wai-Tung (Winston Chao) has a problem. Living in ... Please note: Obvious references to Animal House, ... Calling The Wedding Date a "romantic comedy" is a ... Five minutes into The Wedding Planner, I suspected...