ReelViews for 'Comedy/Romance' movies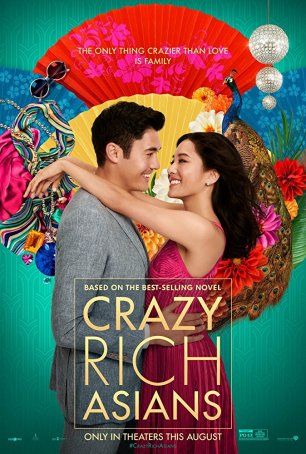 Although the humor is variable, the romance is consistent and that allows the film to go down smoothly even if it takes an inordinately long time to do so.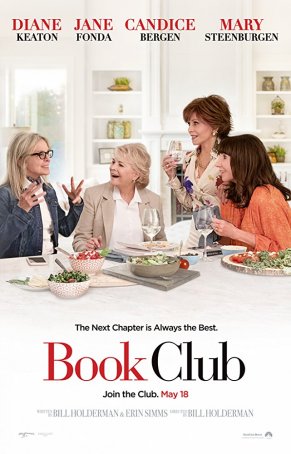 Its ability to tickle the funny bone and warm the heart allow it to work as a traditional rom-com even if the participants are older than is the norm for the genre.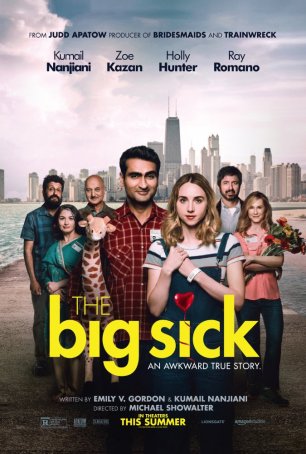 The film works primarily because of its big heart and ability to engage our emotions while not turning off our brains.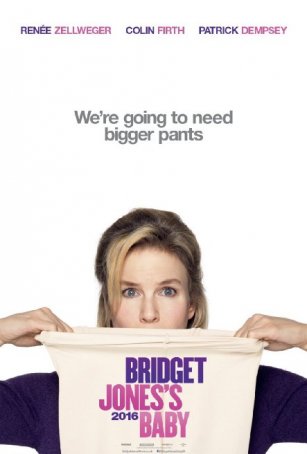 "Bridget Jones's Baby" exceeds expectations and, as a result, makes us willing to forgive the delay in bringing the character back to theaters.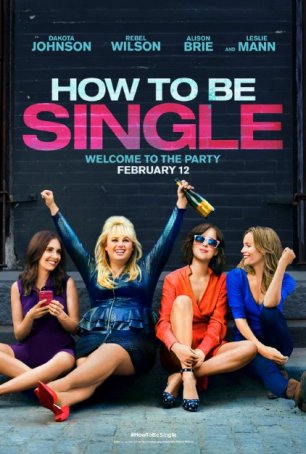 The movie is bad in so many ways that it's difficult to assign primary blame.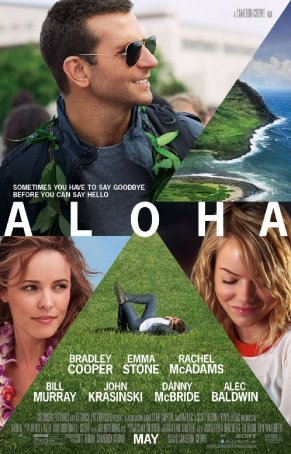 It's hard to find a level on which "Aloha" works. It's a murky, muddled mess.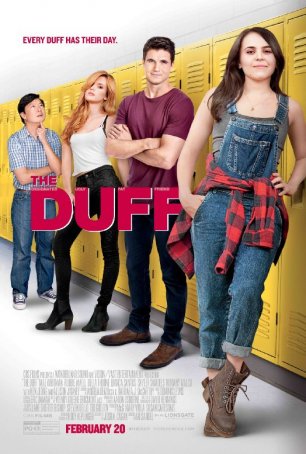 The DUFF would make John Hughes smile. With its ...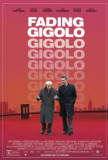 Everyone knows John Turturro as an actor. After ...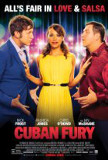 Love and dance have been linked together for as ...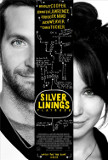 Silver Linings Playbook is a quirky adult romantic...