ReelViews for 'Comedy' movies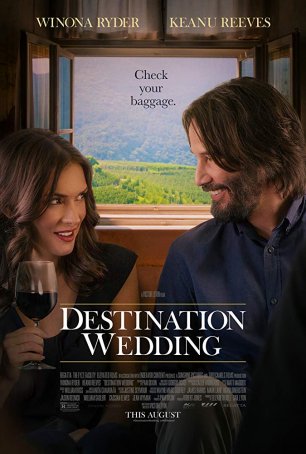 Despite having two inherently likable actors, the characters are so disagreeable that it's difficult to become sympathetic toward their whirlwind affair.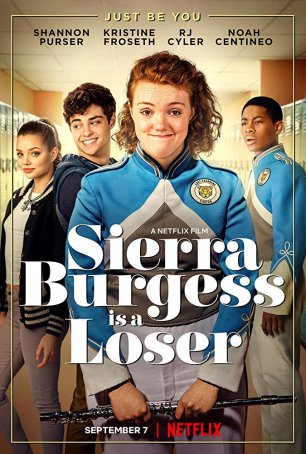 Despite suffering from some third-act narrative problems, this high school rom-com goes down easily and boasts a strong, lived-in performance by Shannon Purser.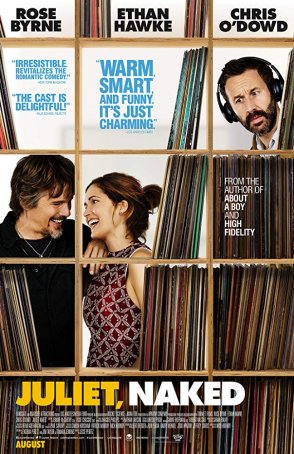 Unlike mainstream romantic comedies, this one comes with weightier issues and doesn't fill up its screen time with inane tangents and dumb jokes.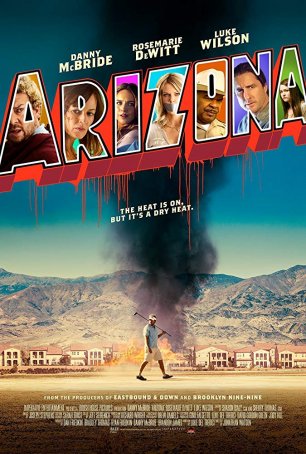 A tonal mess and its inconsistencies make it a frustrating viewing experience.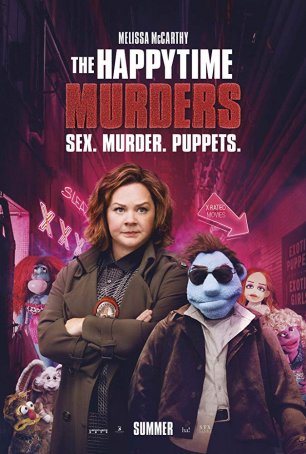 The transgressive element is edgy and at times amusing, but it wears thin quickly.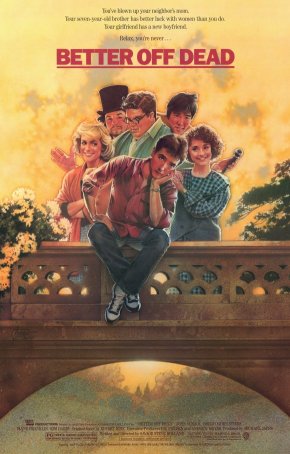 This is what '80s comedies were and all of them, "Better Off Dead" included, are more valuable today as time capsules than as artistic endeavors.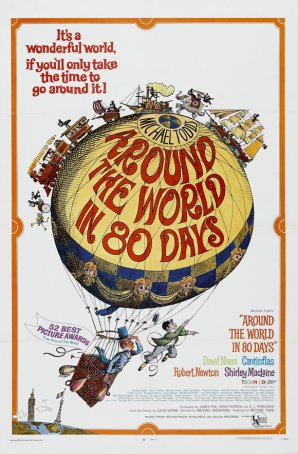 With its lazy, somnambulant pace and endless stream of cameos, "Around the World in 80 Days" seems to be unfolding in real time (although it boasts stunning visuals).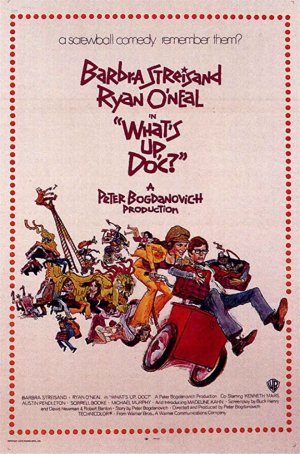 As fresh and side-splitting today as it was when it entered theaters during a much different era.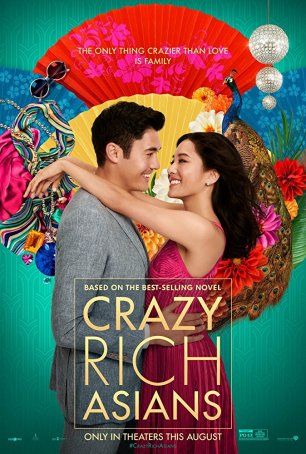 Although the humor is variable, the romance is consistent and that allows the film to go down smoothly even if it takes an inordinately long time to do so.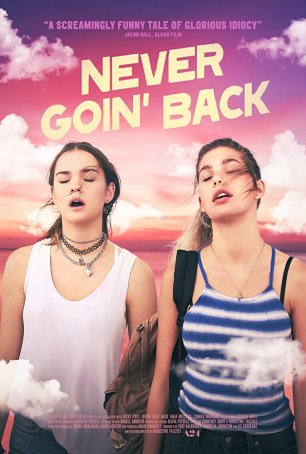 It's supposed to be a screwball comedy but someone forgot to include the laughs.