ReelViews for 'Comedy' movies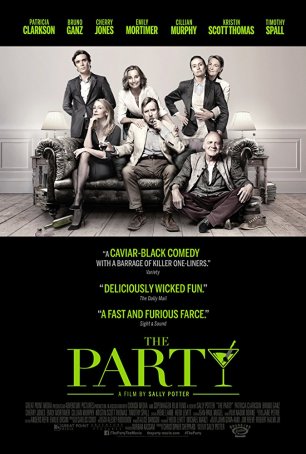 With a svelte running time of about 70 minutes, "The Party" doesn't overstay its welcome.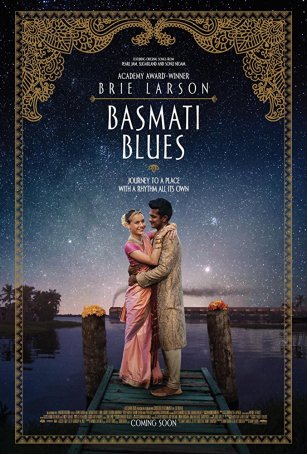 A forgettable merging of a fish-out-of-water story with a cross-cultural romance, this musical lacks personality.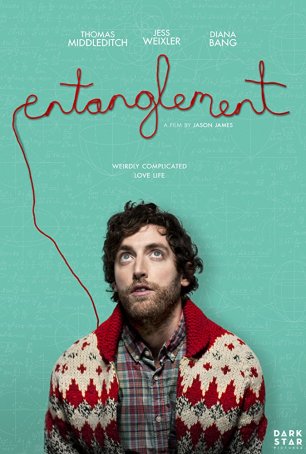 With doses of magic realism icing a cake assembled using layers of Jungian psychology and quantum mechanics, the movie goes in ambitious and unconventional directions.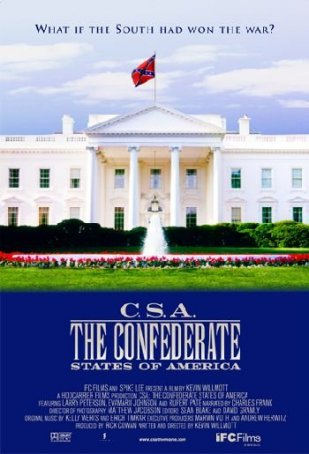 Although offbeat and uneven, "C.S.A." is sufficiently engaging to hold the viewer's interest and provoke discussion.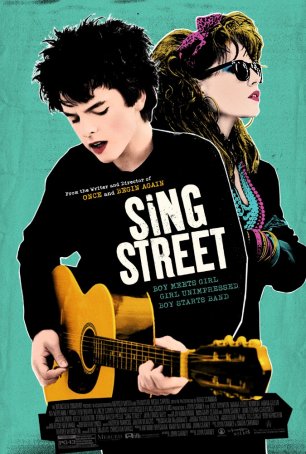 Director John Carney infuses the familiar framework of the "coming of age" story with songs and whimsy and a touch of romance.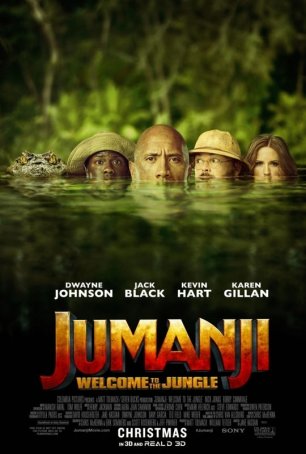 An improvement over the 1995 original, this quasi-sequel mixes adventure with humor, fun performances, and a canny understanding of late 1990s-style video games.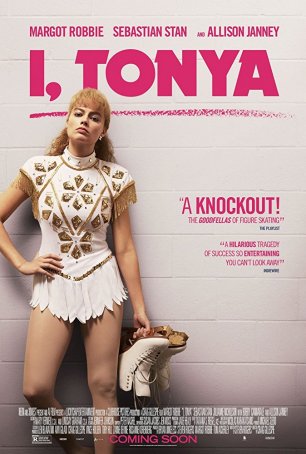 Although the surface tone is breezy and cheeky, there's a lot going on beneath the facade.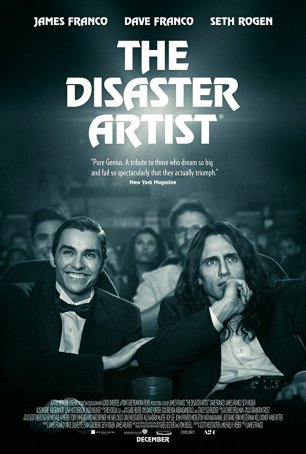 Almost seems too bizarre to be true, even though it is - an inadvertent success story that illustrates there's more than one way to stardom.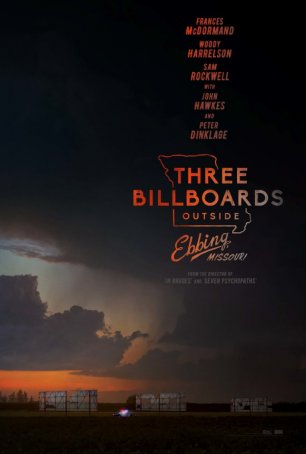 "Three Billboards" lingers, not only because of the richness and complexity of the characters but because of the choices McDonagh makes in bringing this story to the screen.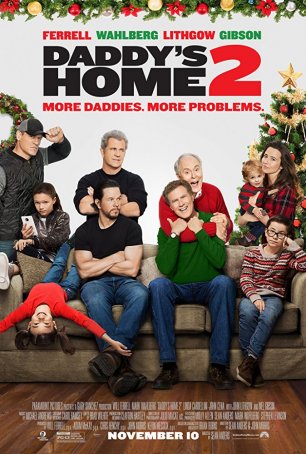 There are worse ways to get some cheap laughs and the warm, fuzzy feeling that comes with any rendition of "kumbaya."