ReelViews for 'Comedy' movies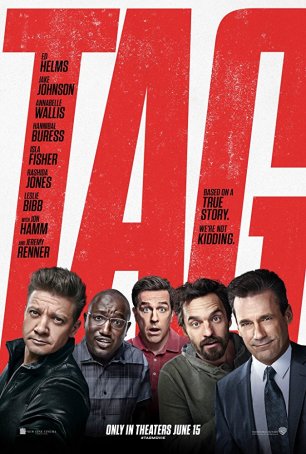 Falls prey to two common problems: (1) predictable, uninspired humor, and (2) inept attempts to inject drama into the proceedings during the last act.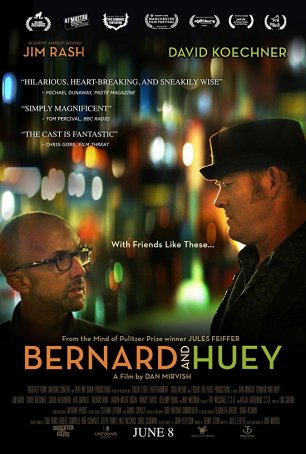 An old-fashioned character piece, more dramatic than comedic in tone but leavened with occasional humor.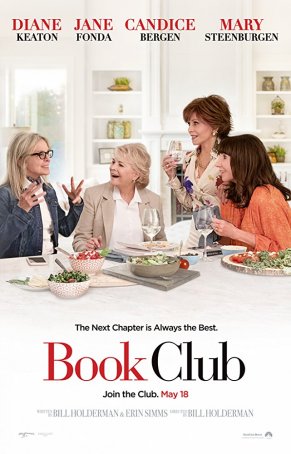 Its ability to tickle the funny bone and warm the heart allow it to work as a traditional rom-com even if the participants are older than is the norm for the genre.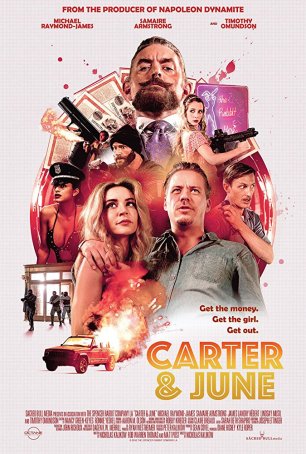 This clumsy, straightforward caper comedy is neither funny nor clever and leaves no lasting impression beyond the desire to warn people to stay away.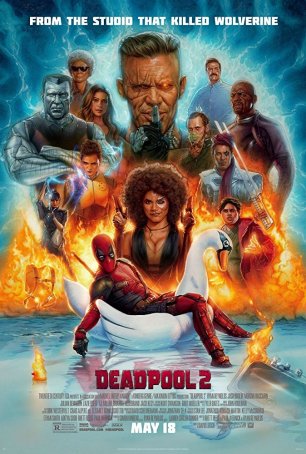 Despite lacking the freshness of 2016 feature, the sequel is funny, energetic, and determined not to take itself seriously.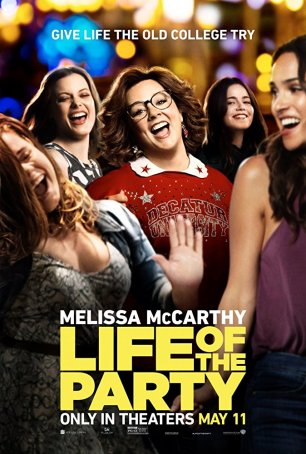 Too dispiriting to be painful and too pointless to deserve the effort necessary for an additional word of opprobrium.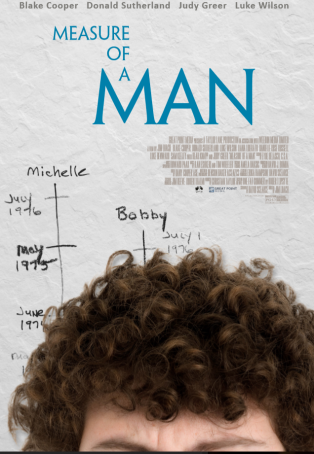 If the most important thing in any coming-of-age story is for the main character to evolve, "Measure of a Man" gets it right.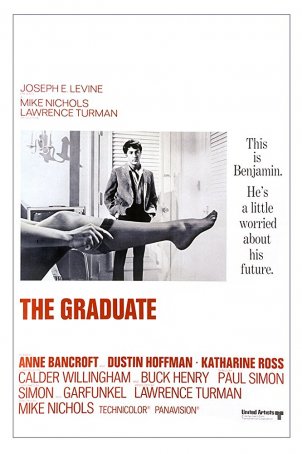 Despite not aging well, "The Graduate" remain worth seeing primarily for Anne Bancroft's performance but also as a time capsule looking at a lifestyle that would soon disappear.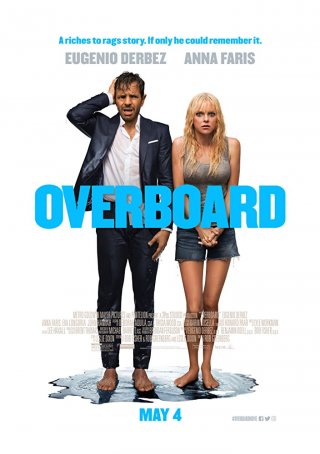 Invested in audiences buying these two as a mismatched couple but the lack of a connection between Faris and Derbez makes it an unwise venture.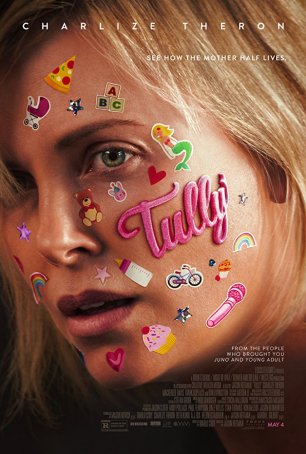 More often than not, "Tully" comes across as a group of relatable characters marooned in a story with nowhere to go.