ReelViews for 'Comedy' movies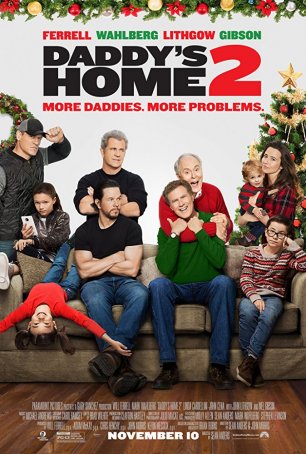 There are worse ways to get some cheap laughs and the warm, fuzzy feeling that comes with any rendition of "kumbaya."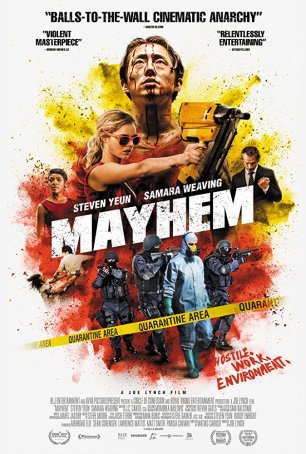 A little like "The Purge" in an office building with the best moments coming in the early-going.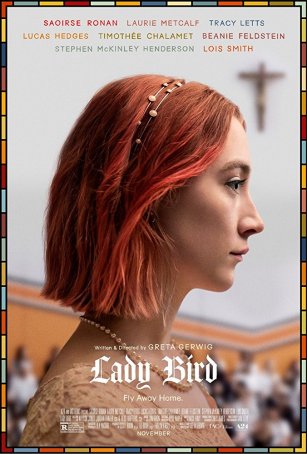 Highlighted by an awards-worthy performance by Saoirse Ronan and structured around a light, witty script, the movie delivers a coming-of-age snapshot.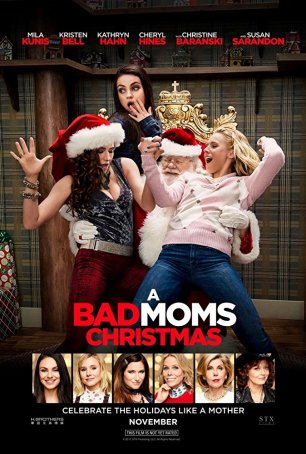 A plot-by-numbers sit-com movie that tries hard (perhaps too hard) to reproduce the elements that made its predecessor successful.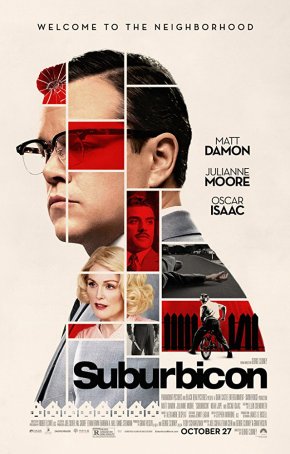 A tonal disaster – an awkward and ineffective attempt to blend dark comedy with social commentary.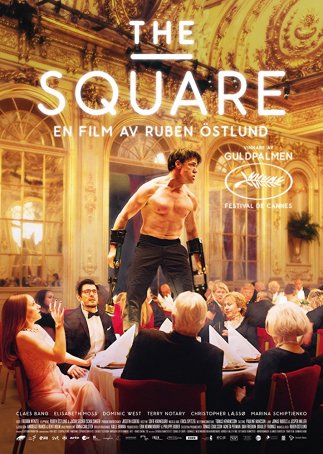 The interminable setup and unfocused ending bookend an otherwise engaging experience.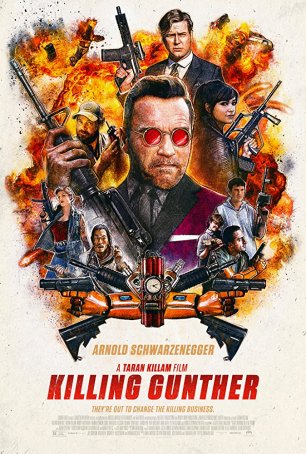 Although sporadically amusing, it feels like a 20-minute short that was expanded to feature length to its considerable detriment.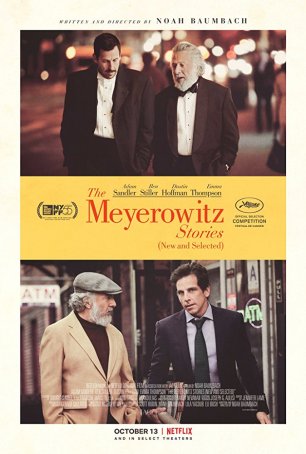 Functions more as a diversion than a fully satisfying motion picture, although, for something streaming on Netflix, a "diversion" is usually good enough.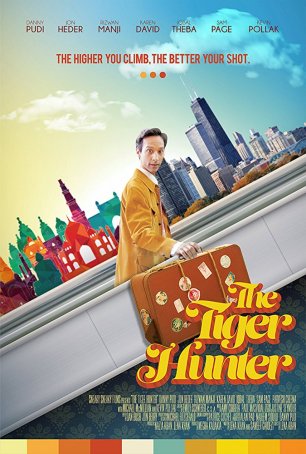 At times it feels a little amateurish, especially in terms of its comedy, but there's also a deep-rooted sense of sincerity.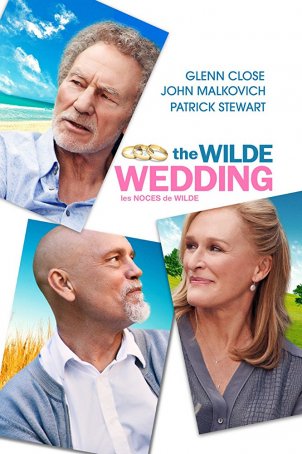 There's always a place for good acting, clever dialogue, and a sense of humor, even if the narrative teeters between incidental and irrelevant.