ReelViews for 'DOCUMENTARY' movies Various articles have labeled Capturing the ...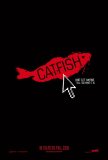 Warning: This review contains spoilers throughout...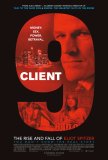 I wish I could claim many of the revelations ...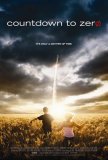 Countdown to Zero feels just like a History ... Upon viewing the completed version of this film, ... Deep Water is a documentary, but it's also one ... Forget The Grudge 2, Saw III, and Texas Chainsaw ...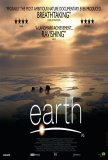 It requires only four words to describe Earth: ... Enron: The Smartest Guys in the Room is truly a ... The primary goal of Fahrenheit 9/11 is obvious: ...